The State – 10/2/20
The East Lansing City Clerk's office will be setting up a satellite office at the Hannah Community Center located on Abbott Road to prepare for the upcoming election.
All East Lansing residents can register to vote, vote absentee and turn in their voted ballots at this location starting Monday, Oct 5 with the location being open until election day in November.
East Lansing Mayor Aaron Stephens signed a new proclamation Tuesday, extending the city's state of emergency, as well as the requirement to wear masks.
The mask requirement extends to the outdoor, public spaces within the boundaries of the East Lansing Downtown Development Authority. The requirement would have ended this last Tuesday.
Over a week since announcing a furlough of over 500 student workers, Vennie Gore, Senior Vice President for Auxiliary Enterprises, invited furloughed workers to a town hall with members of the leadership for Residential and Hospitality Services that took place last night.
Gore sent the email about the town hall Sept. 30 with the goal to provide transparency about RHS' financial situation and to listen to student worker concerns.
The email sent by Gore acknowledges efforts from the furloughed workers, who have been working with the Spartan Solidarity Network to craft a plan of action. The Spartan Solidarity Network recently released a petition that RHS and the university meet a list of eight demands, which currently has about 150 signatures.
More information about the events of the town hall to come.
About the Writer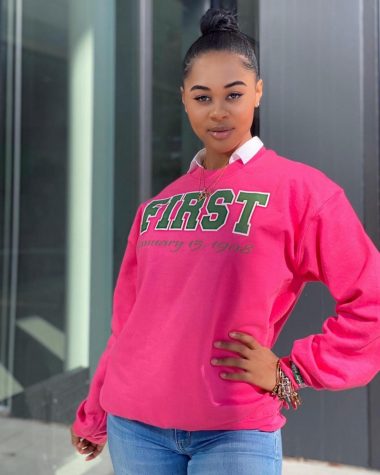 Lacie Hudson
Lacie D. Hudson is a senior majoring in Journalism with a concentration in Broadcast, her ultimate career goal is to be a transparent and authentic communicator specifically in the form of reporting. She strives to be a trusted source in her role as The News Producer and Host for The State. Lacie enjoys relaying local news to students, faculty, staff and more. Lacie appreciates the platform that The State provides her with. She takes pride in being a reliable source of information through The State's...