The State – 10/1/20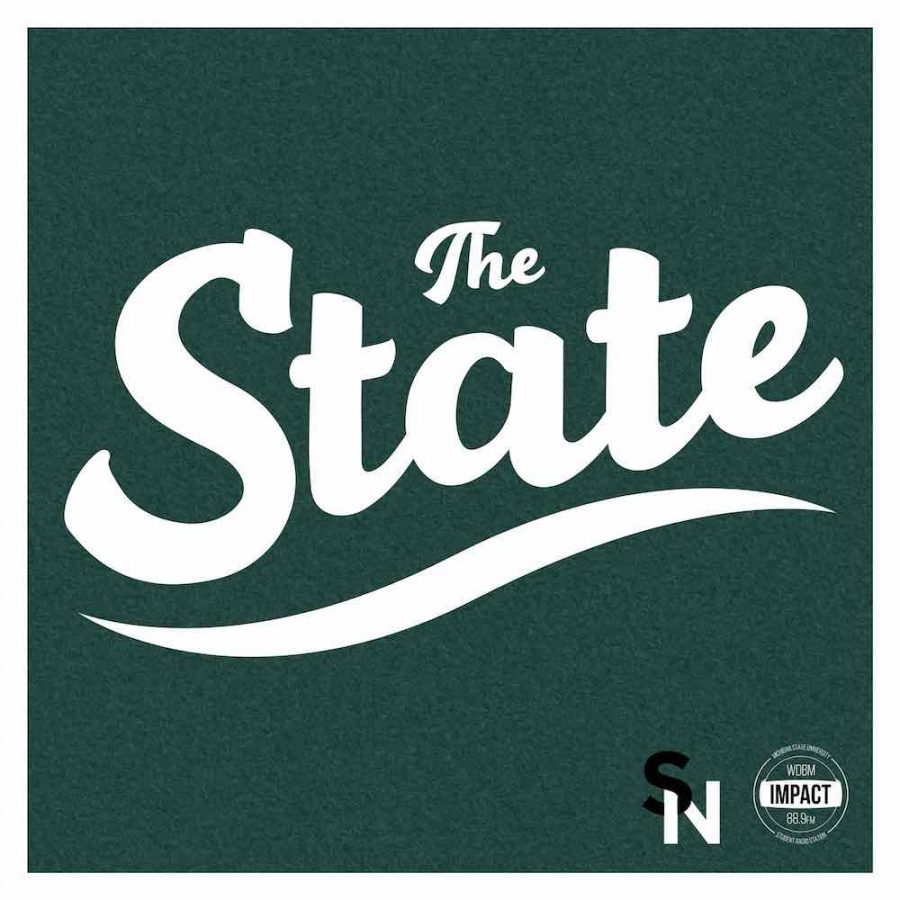 Lacie Hudson and Case deKoning
September 30, 2020
In midst of the current global pandemic, East Lansing's restaurants are determined to bring business to the city as they persevere through hard work and COVID-friendly options.
Curbside pickup has become a staple of the COVID-19 pandemic, as customers look to stay safe while retaining the experience of dining out.
These new techniques for maintaining customers, in some cases, still isn't enough to cover the hit that the corona-virus brought. Small East Lansing Businesses like "Sparty Kabob's" have too small a workforce to qualify for government loans, while businesses like "Sultan's Mediterranean Cuisine" were forced to move due to not being able to afford rent.
Our restaurant industry is strong but still needs our support. Consider curbside pickup at your local East Lansing restaurant rather than a chain restaurant in order to invest in our community.
As daily COVID-19 cases connected to Michigan State University continue to decline while percent positivity rates remain high, Ingham County Health Officer Linda Vail cites concern that students just aren't getting tested.
Since Aug. 24, Ingham County data shows 1,391 COVID-19 cases connected to the university. In the weeks of Sept. 14 and Sept. 21, the number of cases was nearly half that of the week before.
With the percent positivity rate remaining high and number of reported cases dropping, Vail says that points to the suggestion that less testing leads to a false idea of a decreased spread of the virus. People simply aren't getting tested or refusing to get tested because of the social implications that come with being positive.
With the furlough of over 700 student workers, including some that are dependent on the wage, the Spartan Solidarity Network is acting in support of students that they say were misled and used.
Early Tuesday, the Spartan Solidarity Network released a petition collecting support signatures for a list of demands that includes hiring back all furloughed student workers, reimbursing lost wages and providing financial aid from funds diverted from the university public safety budget.
SSN attended MSU Trustee Brian Mosallam's live Q&A at 7 p.m. last night to share stories and ask Mosallam to support their petition. More information about the results of that encounter to come.
About the Contributor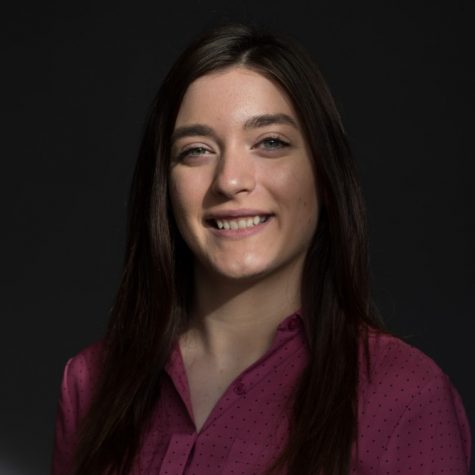 Haley Sinclair, News Editor
Haley is a senior Journalism major studying photojournalism with a concentration in information graphics as well as minor in sociology. As News Editor, Haley oversees content production and editing procedure in addition to filming and editing daily news segments for The State. Alongside the News Director, she helps Impact establish a consistent vision for local news coverage. In this newly created role, she hopes to energize Impact's multimedia storytelling with enterprise news stories surrounding...