The State – 9/14/20
The Ingham County Health Department is urging all local MSU students to self-quarantine immediately
At least 342 people affiliated with Michigan State University have tested positive for COVID-19 since Aug. 24. Officials hope this measure will help contain the outbreak.
In a release sent Saturday, the health department said the self-quarantine period should last for 14 days, continuing until Sept. 26. Students should remain at home other than to attend any in-person instruction, labs and intercollegiate athletic training or to obtain necessary food or supplies.
This is not an emergency order; however, the release stated that more mandatory restrictions will be imposed if students do not comply.
---
Michigan State Vice President and Associate Provost Denise Maybank will be returning to her alma mater, City University of New York, after accepting a new position as Interim Vice Chancellor for Student Affairs and Enrollment Management.
During her 15 years at Michigan Stae, Maybank created the dorm neighborhood model on campus and led students events such as Sparticipation and other welcome week activities.
More recently, Maybank helped with MSU's COVID-19 response by developing the MSU Community Compact and helping create the COVID-19 fund for students through the federal CARES Act.
Beginning on Sept. 28, Maybank's duties will be given to Senior Vice President for Auxiliary Affairs Vennie Gore. Gore worked with Maybank to create the neighborhood model and also played a major role in expanding mental health resources on campus and creating the MSU Multicultural Center.
---
Essential workers will have the opportunity to receive tuition-free college education, Michigan Gov. Gretchen Whitmer announced last Thursday.
Futures for Frontliners, the first program of its kind in the United States, provides those who have worked the front lines throughout the COVID-19 pandemic the ability to earn free college credit at any of the state's 28 public community colleges.
This program, which is funded by a 24-million-dollar investment from the Governor's Emergency Education Relief Fund, is designed to give back to the heroes that kept Michigan safe during the pandemic.
About the Writers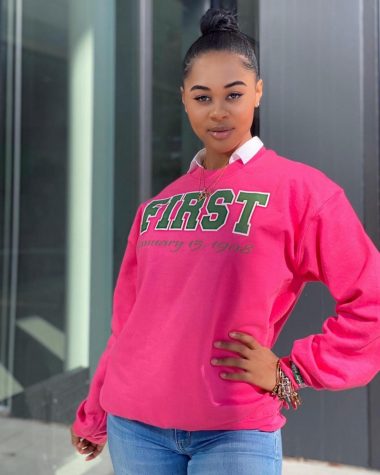 Lacie Hudson
Lacie D. Hudson is a senior majoring in Journalism with a concentration in Broadcast, her ultimate career goal is to be a transparent and authentic communicator specifically in the form of reporting. She strives to be a trusted source in her role as The News Producer and Host for The State. Lacie enjoys relaying local news to students, faculty, staff and more. Lacie appreciates the platform that The State provides her with. She takes pride in being a reliable source of information through The State's...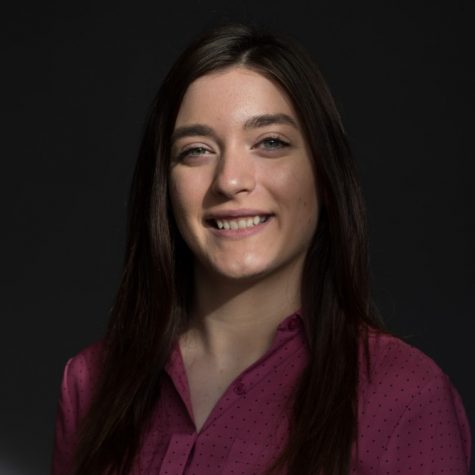 Haley Sinclair, News Editor
Haley is a senior Journalism major studying photojournalism with a concentration in information graphics as well as minor in sociology. As News Editor, Haley oversees content production and editing procedure in addition to filming and editing daily news segments for The State. Alongside the News Director, she helps Impact establish a consistent vision for local news coverage. In this newly created role, she hopes to energize Impact's multimedia storytelling with enterprise news stories surrounding...