Why each remaining NHL team could win the Stanley Cup
EAST LANSING- The NHL is down to four teams as the conference finals are set. Every squad that is still alive has shown glimpses of excellence and whichever club can sustain strong play for sixty minutes at a time will be in an excellent position to clinch the 2020 Stanley Cup. Listed below are reasons why each remaining team could win it during this wacky season.
                                                                                         1. Tampa Bay Lightning: Depth
The Lightning are arguably the deepest team in the NHL. The blue line is loaded with guys that are forces of nature on both ends of the ice. Guys like Braden Point, Anthony Cirelli, Yanni Gourde, and Cedric Paquette provide outstanding depth at the center line, however, teams would be wise to take each of the four Lighting' lines seriously. If Tampa performs as it did against Boston, it will be quite the uphill battle for anyone to knock them off.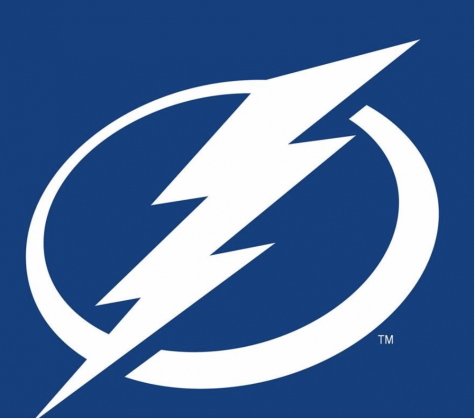 2. New York Islanders: Defense
It should come as no surprise that a team coached by Barry Trotz is the strongest defensive team remaining. The Islanders are the least flashy of the remaining teams, but their ability to shut down the Flyers' and Capitals' offense can't be ignored. New York is currently yielding only 2.07 goals per game, which leads the league. If New York can continue to clamp down on opposing offenses with regularity, they could break their Stanley Cup drought of 37 years.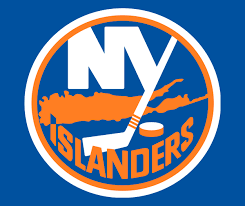 3. Vegas Golden Knights: Physicality
The Golden Knights are the perfect example of a club that uses its uncanny size and strength to crush teams into a pulp. Vegas strives on winning one-on-one puck battles in the corner; they are also the best team in the NHL when it comes to puck possession. Translation: if anyone wants to beat the Knights, capitalizing on power plays and other breakaway opportunities is a must because plus-scoring chances will be few and far between.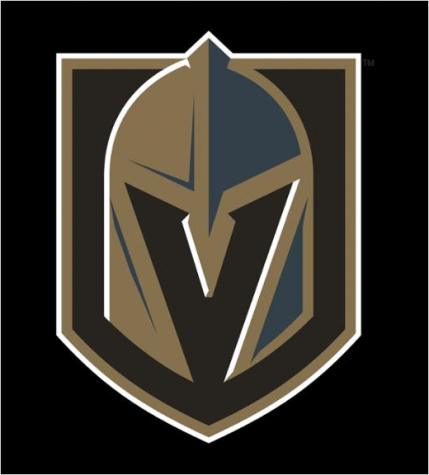 4. Dallas Stars: Special Teams
The Stars X-factor could be their special teams. Dallas has a  29.4 percent success rate on the power play, which is the best of the remaining teams. On the penalty kill, they're just as good. The Stars have killed off 82.3 percent of the penalties they've taken. Dallas' exceptional defensive play on the penalty kill and even strength, combined with their overall dominance on the power play, has managed to shut down every offense they've encountered (including the former No. 1 offense in the postseason in the Avalanche). The Stars are better than anyone left at capitalizing when presented with a quality scoring chance and holding serve when they go down a man. This alone makes them a dark-horse threat to win their second overall Stanley Cup.