Exposure – 4/19/2020 – Spartan Fireside

This week on Exposure, Connie Rahbany spoke with Spartan Fireside!
Click here for the interview transcript!
Spartan Fireside is a weekly MSU webinar brought to you by Jeff Grabill, the associate provost for teaching, learning and technology, Mark Largent, the associate provost for undergraduate education, and others from across the MSU community. When MSU transitioned to remote education, Spartan Fireside was created to continue building up the Spartan community in both an educational and personal environment. It is open to all MSU faculty, students and staff!
For more information, check out their website!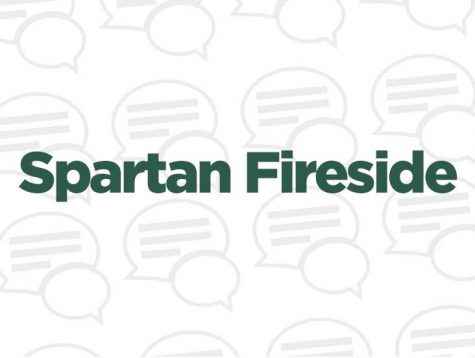 About the Writer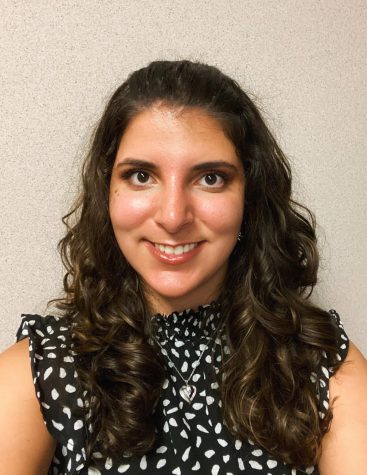 Connie Rahbany, Host of "Exposure"
Connie Rahbany is from Auburn Hills, Michigan and transferred to Michigan State University in 2018. She is majoring in journalism with a minor in broadcast. At WDBM, she is the News Producer and Host of "Exposure". To find out more, check out her website!