Behind the Mic: Green and White Report Podcast
This week we wanted to introduce you to the people behind the mic of WDBM's Sunday morning sports talk show, the Green &White Report. Each week at 11 a.m. hosts Ryan Rabinowitz, Julian Mitchell and Ryan Collins discuss MSU sports in season and professional sports by bringing in our staff expects on each topic. To wrap up the show they rank their favorite things in the Sparty Awards.
Tune in on Sunday mornings live on 88.9 FM, on our Website , Spotify, or Apple Podcasts!
Join the conversation- text 517-884-8989, call 517-432-3893 or Tweet #GWReport to @WDBM Sports.
About the Writers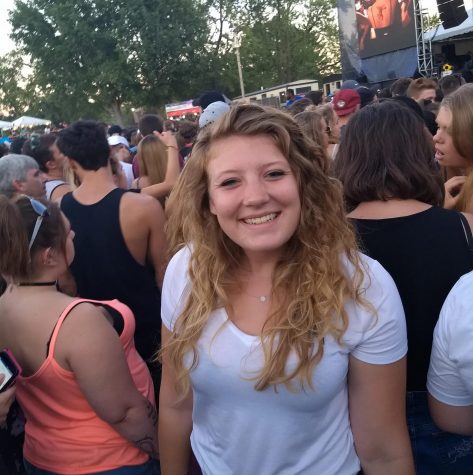 Stephanie Stapert, Website Manager
Stephanie is a senior majoring in Creative Advertising and Public Relations at Michigan State. At WDBM she is the website manager and the host of "The Final Rose". You can find her singing along to any song, running around doing too much work, commenting on every play at any sporting event or encouraging her friends to do something adventurous. Check out what else she can do on her website!