Green and White Report – 03/15/20 – No Sports.
On this week's episode of the Green and White Report, co-hosts Ryan Rabinowitz and Julian Mitchell give you 35 minutes of therapy to help you get through life stopping with the Sparty Awards, MSU Hockey season recap, and a spirited Bachelor recap.
About the Writers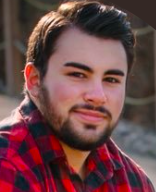 Ryan Rabinowitz, Co-host of the Green & White Report
Ryan is a senior in the Eli Broad College of Business, he co-hosts the Green & White Report and hosts the Motown Rundown podcast. He has also previously covered hockey and baseball for Impact 89FM.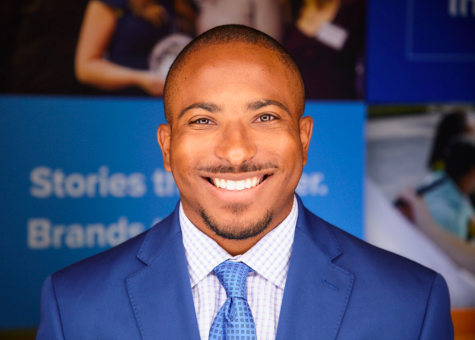 Julian Mitchell, Men's Basketball Beat Reporter
Julian Mitchell is currently a senior journalism major who joined Impact in the fall of 2016. Hailing from St. Louis, home of the great St. Louis Cardinals, he has been a sports fan all his life. If it wasn't for his short stature, Julian would probably be Tom Izzo's floor general and be leading the team to a third national title. However, he is doing something better in being a co-host for Impact's flagship radio show, The Green and White Report. Julian is also the host of Impact Izzone and...

Ryan Collins, Football Beat Reporter
Ryan is a junior journalism major who covers football and hockey for Impact 89FM. He also appears on Spartan Redzone, the Green & White Report, and hosts Behind the Mask, Impact's podcast covering Michigan State Hockey.