Green & White Report – 11/17/19 – Henry Steps In
Joe Dandron, Assistant Station Manager
November 18, 2019
On this 122nd edition of the Green & White Report, Michigan weekend throws the Impact Sports department into turmoil as Ryan Collins, engineer, and producer goes MIA in Ann Arbor. Henry Menigoz (#SkolVikes) steps into the fold as he gets the call up to produce the show.
In terms of content, Julian and Ryan breakdown MSU's big loss on the road to rival Michigan, MSU Hockey's sweep of the Wolverines over the weekend, MSU hoops, national headlines and of course close out the show with the N F L picks.
Tune in each and EVERY Sunday from 11 a.m. to 1 p.m. to hear Impact89FM's dominant sports show, the Green & White Report.
About the Writer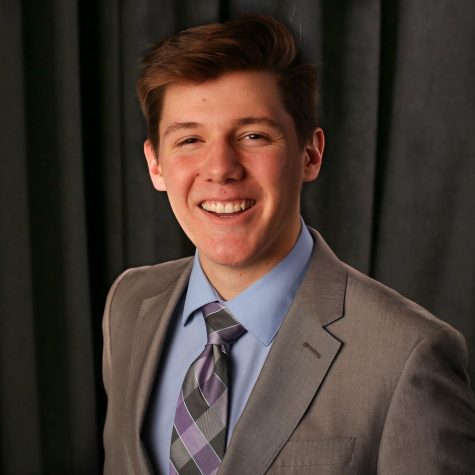 Joe Dandron, Station Manager
Joe is a junior journalism student from Montague, Michigan. Joe serves as the Station Manager for Impact 89FM after spending his sophomore and junior year as Sports Director. Joe covers primarily MSU football, cross country and track and field but fills in covering men's and women's basketball. Joe also broadcasts these sports and has a degree focus in writing, editing, and reporting.  Joe currently works at the Lansing State Journal as a news assistant covering prep sports in the Lansing area and...