Exposure – 10/28/18 – Impact Musicians
This week on Exposure, your host Stephanie Stapert, interviewed some musicians who also work at WDBM!
The interview starts with Conor Lynch, the engineering director. Lynch produces all of his own music and recently released a new song! Up next is Andrew Yonker, WDBM's senior staff editor. Yonker is a part of the band Yay-High, a garage rock group that often performs here in Lansing. Yonker also has music under his own name which has more of a dream pop vibe, he has a newer song Cyber World. Ryan Malicsi works as one of our front desk manager, but he's also the lead guitarist of Hot Mulligan. Hot Mulligan is an emo pop-punk band that is on tour, performing their newer album Pilot.
All three of them will be performing Saturday, November 17 at Bingle Mansion! If you like what you've heard catch them at this event!
About the Writer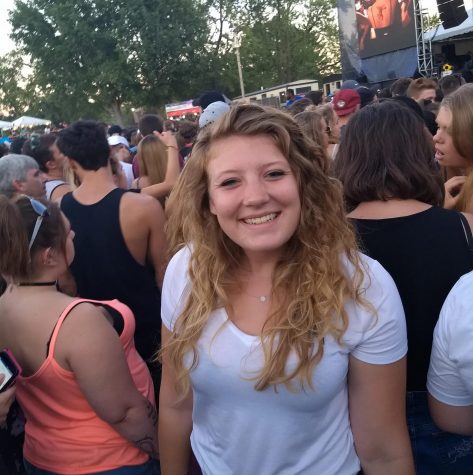 Stephanie Stapert, Website Manager
Stephanie is a senior majoring in Creative Advertising and Public Relations at Michigan State. At WDBM she is the website manager and the host of "The Final Rose". You can find her singing along to any song, running around doing too much work, commenting on every play at any sporting event or encouraging her friends to do something adventurous. Check out what else she can do on her website!