Album Art | Jane Doe by Converge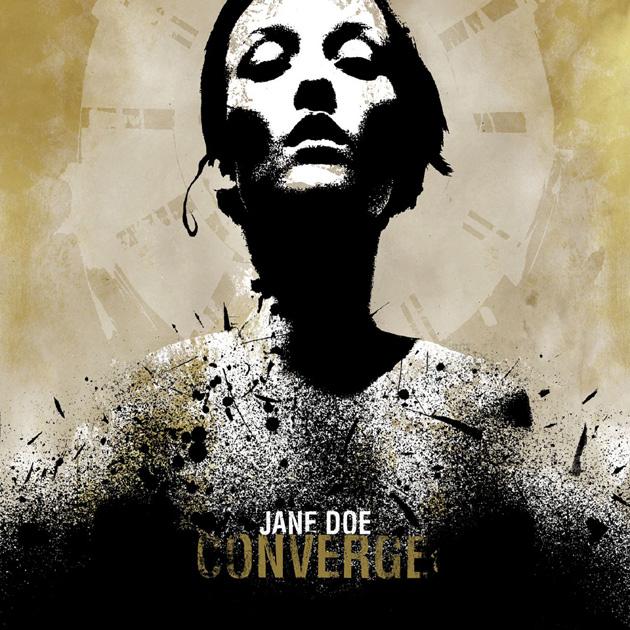 Hailing from Massachusetts, the metalcore pioneers of Converge released Jane Doe back in 2001, and few albums have had this large of an impact on their subgenres.
The album's sonicality has not aged whatsoever, even making current metalcore sound radio-friendly. Since 2001, this album's striking artwork, specifically the exalted, judicial gaze of the eponymous woman depicted, Jane Doe, has become the de-facto symbol for anything metalcore. Whether it be through patches, art, or nail polish and tattoos from fan submissions that the band reposts on its Facebook page, Jane Doe has definitely become the mascot of Converge.
Even though the band had released three albums before and has continued to be true to their metallic hardcore punk roots with four releases after, Jane Doe's severe countenance is the go-to sign for identifying as a Converge fan.