Way Too Much | Wavves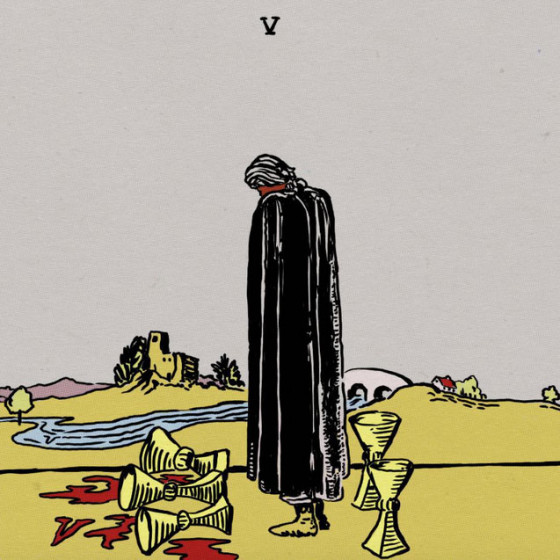 Between making electronic beat-based music for Sweet Valley, recording dream-pop garage rock with Spirit Club, and releasing a collaboration album with Cloud Nothings, Nathan Williams has kept himself busy, remaining quiet about the future of Wavves.
However, frustrated with how Warner Bros Records handled the promotion and release of the next Wavves album after they attempted to pull the first single from the internet, Williams took matters to Twitter: sharing the title of the next album, V, and the album's artwork. Williams also re-uploaded the album's single to Soundcloud.
That single is "Way Too Much", a song that still sounds like Wavves, yet surprises in the wake of 2013's Afraid of Heights. Where that album used its higher production values to blast power chords in the listener's ear at the highest volume possible, this single sounds like a cleaner version of earlier Wavves, distorting the instruments, but keeping them and vocals distinct.
The songwriting is clearly pop-oriented though, and the gentle "oohs" and "aahs" that fall over the bridge and last for a third of the song will alienate those listening to Wavves with the expectation that they are still DIY punking it.
Really, Wavves sounds more like pop-rock here, but for anyone following the band's recent work that shouldn't be too surprising. And that isn't necessarily a bad thing.
While "Way Too Much" is lyrically depressing, the music remains catchy and upbeat in a way that suits the song. Wavves still sounds like Wavves, although who knows what that even means right now. The first single isn't half bad, but let's wait and see if Williams can tweet us more of the album.