VIDEO PREMIERE: Cheap Girls – "Man In Question" (Live @ WDBM)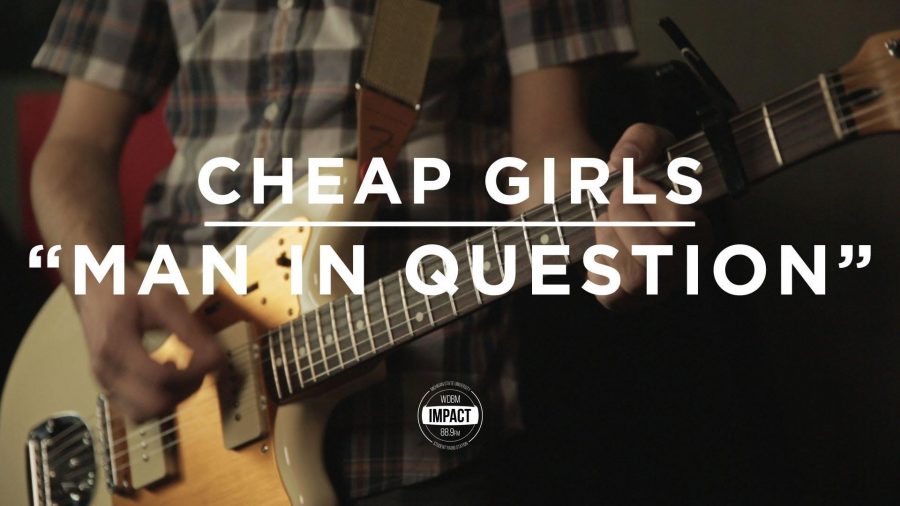 It's the final video performance from our friends Cheap Girls. They absolutely kill it with their song "Man In Question" off of the latest record, Famous Graves. Give it a listen!
Also, if you haven't seen the other Cheap Girls performances, you can watch them below.
For more Cheap Girls:
http://www.cheapgirls.net/
http://cheapgirls.bandcamp.com/
https://www.facebook.com/CheapGirlsMusic