Redefining the Remix | "Welcome To My Island (George Daniel & Charli XCX Remix)" by Caroline Polachek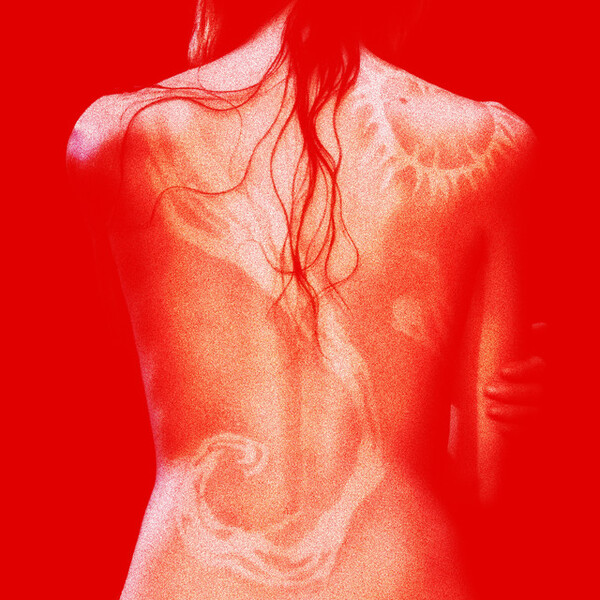 In today's musical climate, a remix is often considered to be the original version of a song with minor changes or a useless feature added for improved chart performance. It has become increasingly rare to find one that brings something new to the table. Luckily, Charli XCX and The 1975's George Daniel have delivered a remix to Caroline Polachek's "Welcome To My Island" that completely flips the song on its head. It is not just sped up in hopes of becoming a viral TikTok audio, and the feature isn't useless — it is a completely new song.
Polachek's second solo album, Desire, I Want to Turn Into You, is just weeks away, slated for a release on Feb. 14. "Welcome to My Island," the opening track and fourth single, is an explosive pop song released on Dec. 5 which features a catchy hook and her signature vocal inflections. The remix was announced on Jan. 16 via TikTok, with a snippet of XCX's verse, and quickly gained attention from fans.
Stripping away Polachek's verses, the remix features XCX rapping over a Daniel-produced EDM beat while the original chorus is heard in snippets throughout. XCX describes the lavish life she likes to live and what she wants out of a relationship all while warning suitors of her "dangerous" nature. While this changes the entire feel of the original song, the new verses are filled with enough charisma and classic XCX-isms to carry the remix into greatness. 
"I told him, 'Catch a flight, see if you can handle it /
And if you can then welcome to my island, bitch.'"
This is the third time XCX and Polachek have teamed up, as this remix comes just over a year after the release of their track "New Shapes" off XCX's Crash. While vastly different from the original version, "Welcome To My Island" is a much-needed reminder that remixes can still be great. Here's hoping that more artists will take a note from Polachek's book in 2023 — less TikTok pandering, more desire to change things up.