Interview 11/16 | Naethan Apollo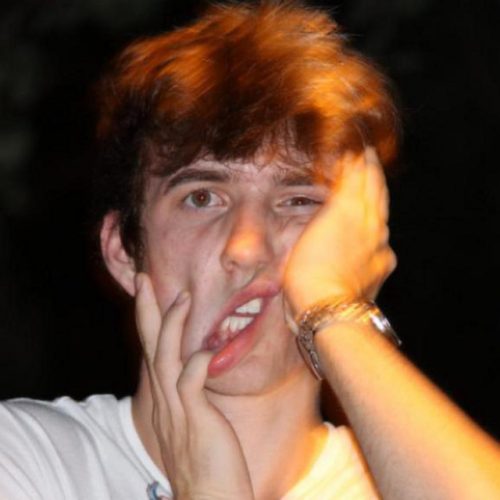 Singer-songwriter Naethan Apollo joins Impact's entertainment editor Norene Bassin and volunteer writer, Arden Vanover, to talk about his path to where he is today, what the future holds, his next lore-driven project and a little bit about Dungeons & Dragons. 
The "Person in the Mirror" singer grew up in the small town of Solon, Iowa. He recently graduated from Iowa State University with a degree in graphic design. He got his first big start on TikTok when he decided to break away from his former style and head towards something that fit his current state of mind and showcased his voice and personality.
Formerly known as White Lightning and XIX, Naethan named himself after the Greek god of music and the arts, Apollo. The spelling of his name with the "ae" is a purposeful nod to his friend and former collaborator, Praeditus. Apollo tells us that Praeditus taught him how to mix music when he was first getting started and they were planning on growing together as artists, but Praeditus died suddenly a few years ago. To honor his friend, he carries a piece of his name in his own.
Apollo's unique voice used to be what he believed would hold him back from a career in music, but now it has turned into his main instrument and something fans praise because he is instantly recognizable when he starts by saying "Hello!" Apollo sticks to spoken-word rap and adds inflections and different cadences for style.
For the full hour's worth of conversation, listen to our interview linked above.
Naethan's music can be found on all streaming platforms, and on the major social media sites at @naethan_apollo.