Blooming Mythology | "Myth" by Beach House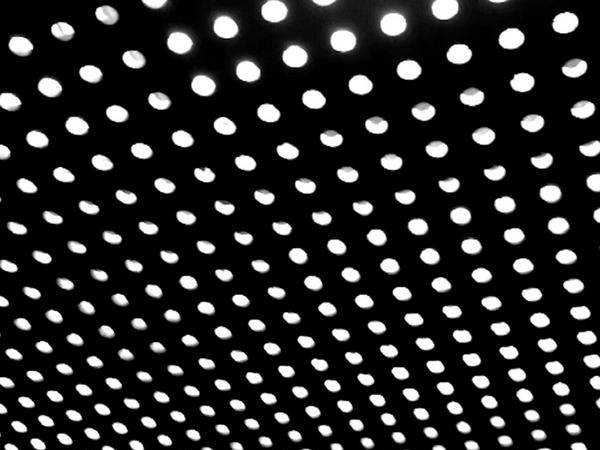 After spending two years touring and recording an album in between tour stops, the Baltimorian duo of Victoria Legrand and Alex Scally, better known as Beach House, unveiled the lead single off of their fourth album, Bloom. This song, as well as the album, would solidify them as the best thing to come out of Baltimore since Old Bay. On March 7, 2012, the band unveiled "Myth" on their website. After the song's release, dream pop would never be the same. 
Prior to the release of their previous album, Teen Dream, dream pop and shoegaze were largely interchangeable. Acts like Slowdive, My Bloody Valentine and Lush were all described as dream pop artists at some point in their careers. Currently, the dream pop label has shifted away from the wall-of-noise and slightly abrasive style that dream pop artists from the '90s pioneered, to today's style of soothing atmospheric sounds and reverb-drenched vocals, and we largely have Beach House to thank for this. 
While the songs on Teen Dream have either a very fuzzy and soft bass or a reverb-drenched synthesizer driving the songs, "Myth" begins with a sandpaper-like shaker and cowbell that gives way to Scally's reverb-laced guitar. The instrumental build up takes 46 seconds before Legrand rises above the beat, like a sailboat on the calm sea. Her voice still had the same husk to it, but somehow, there's a level of hurt and heartbreak in her voice that didn't peek out as much in Teen Dream. As a lead single to Bloom, "Myth" gave everything it needed to. While the song didn't officially get released as the lead single until three weeks later, it helped to solidify them as a force in the world of dream pop. 
Three days after the release of Bloom, on May 18, the duo performed the song on the Late Show with David Letterman. Their performance on the show helped the album find a wider audience. Letterman's quip to Scally about him not wearing shoes during the performance of the song stuck with me ever since I found the clip of the performance on YouTube. In 2012, dream pop as a genre was still heavily tied to shoegaze. Teen Dream began to separate the two monikers, but it was Bloom and the duo's follow up album, Depression Cherry, that firmly severed the two labels from each other. Much of what was considered dream pop at the time would nowadays be slotted into shoegaze. While I cannot confirm whether this is true or not, I speculate the shoeless performance was a nod to this, with him not wearing shoes being a symbolic rejection of the shoegaze label. Ultimately, I can only analyze this so much. The song helped to solidify them as a dream pop force. 
"If you'd built yourself a myth, you'd know just what to give /
What comes after this momentary bliss /
The consequence of what you do to me."
Beach House have always found a way to tie in mortality with their songs. "Myth" is just one of several examples. The song's title could refer to any of the seemingly infinite number of myths that exist from religions and cultures around the world. There is no definite answer as to which myth it is.The fact that the myth could be anything from a tragic love story like Hero and Leander, or one with a happier ending like Iphis and Ianthe is one of a seemingly infinite number of reasons why the song has such a hold on so many people. Regardless of the reasons why, Beach House has touched so many lives, and with this one myth, the stories of our lives have been altered for the better.