Business in the Front, Party in the Back | "Ticket Inspector" by The Chats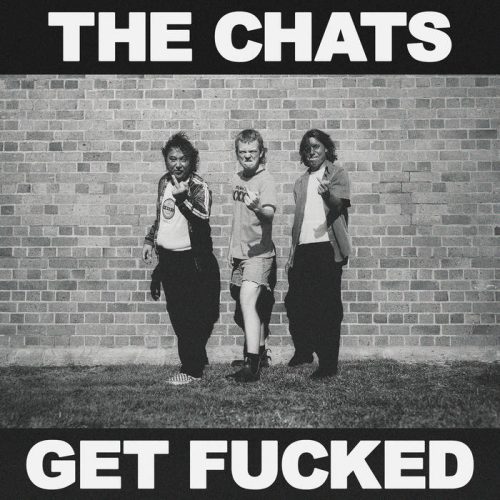 Rowdy, bouncy and a little more professional is how I would describe the "Ticket Inspector" of The Chat's recent project Get Fucked. It feels like you've put a little suit and tie on a wild dog, and I am all for it. 
The band has moved away from the short one-minute compact tracks to full-length songs, without losing any of their charisma. Like their most famous song "Smoko," this song's lyrics also go over things that average people see daily. "Smoko" talks about how it sucks to be interrupted on your smoke break at work and "Ticket Inspector" is about that power-hungry parking garage attendant handing out fines for fun. It's the working class "pet peeves" that make these songs so enjoyable and easy to relate to. 
The production for the instrumentals has also stepped up a gear and the bandmates really picked some banging riffs to accompany this track. Eamon Sandwith's vocals remain almost manic which gives it that garage feel. I can't describe the guitars any other way than a "makes you want to jump" melody. Just like Sandwith's mullet, the whole tune has added some professionalism and straight edges to the front but still has flair and raucousness at the back.