Ya Like Jazz? | "Valentine" by Laufey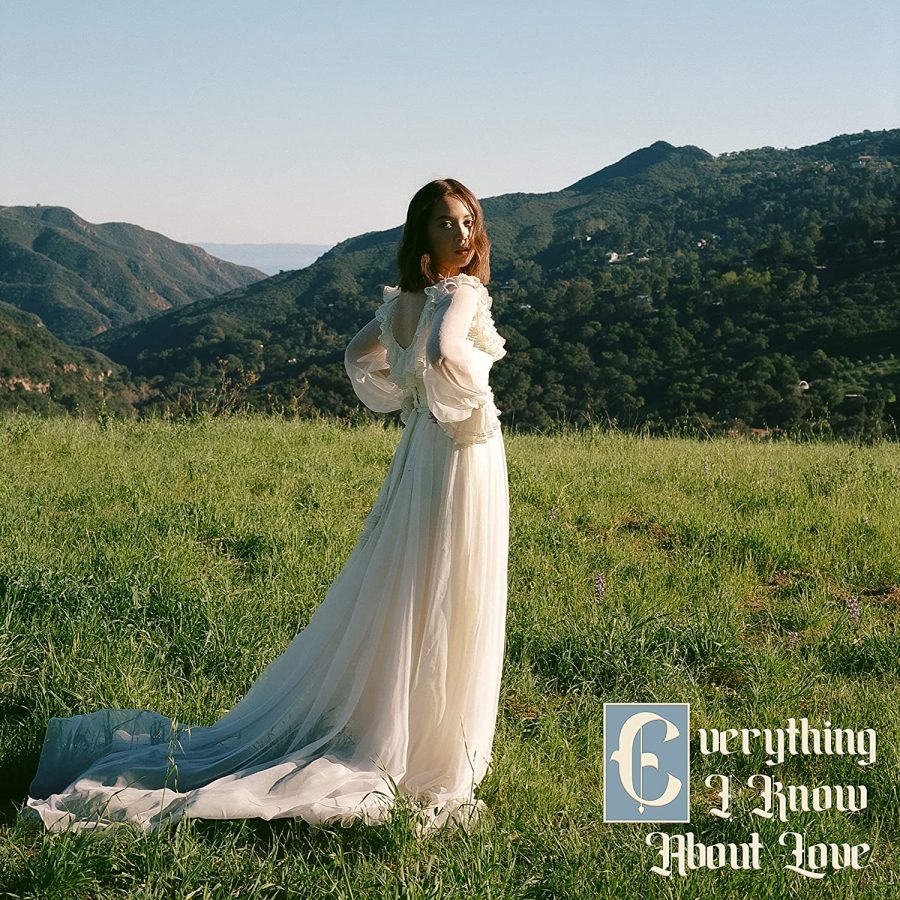 I haven't thought about jazz music since I graduated from high school when I played bass trombone in the jazz band, but Laufey's album Everything I Know About Love, and specifically her song "Valentine," completely changed that. Before she came up on my Spotify Release Radar, one of my favorite things to listen to, the extent of my knowledge on women jazz singers was limited to Ella Fitzgerald. I didn't realize I was missing such beautiful music.
Laufey's deep voice is ethereal; even when she's scatting it's beautiful. Laufey sings about her doubts about what love is supposed to feel like in "Valentine." From the opening lines she sings, you can feel her butterflies for the person she's singing about:
"I've rejected affection /
For years and years /
Now I have it and damn it /
It's kind of weird /
He tells me I'm pretty /
Don't know how to respond /
I tell him that he's pretty too /
Can I say that? Don't have a clue."
Everyone has had their first love, but maybe hasn't had the words to describe it. Laufey does it perfectly. Her insecurities in the second verse show it perfectly:
"What if he's the last one I kiss? /
What if he's the only one I'll ever miss? /
Maybe I should run, I'm only 21 /
I don't even know who I want to become."
If you're looking to expand your musical horizons, I definitely encourage you to check out "Valentine," and the entirety of  Everything I Know About Love. You won't regret it!