A Gasp of Fresh Air in A Sea of Emptiness | "Oxygen" by Beach Bunny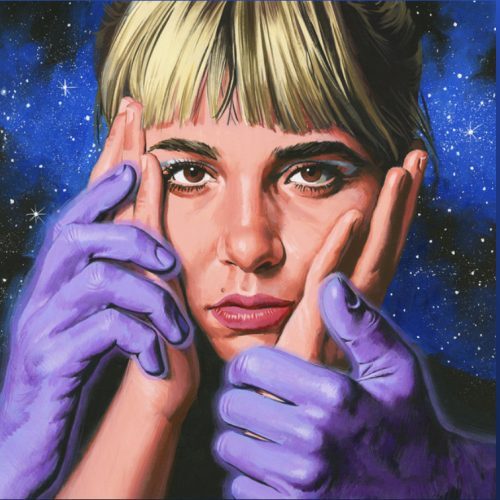 I generally love how music can appeal to emotions, but sometimes it's just too much to handle. Beach Bunny's newest single "Oxygen" is sung with such passion that it hurts. Like the sting of a tattoo; you arrive at your appointment well aware that tattoos hurt, which doesn't change the fact that it still hurts, but you're still glad you went. I listened to this track after the biggest heartbreak of my life, and it destroyed me, if I'm being honest. I knew it would hurt, but it's a great song nonetheless. The words she uses to describe her love echo the words I used to say:
"They don't wanna see you the way I do /
but life looks better through my worldview /
Suddenly everything is easy /
I've never felt something so deeply."
These feelings aren't unique to me, but I digress. Falling deeply in love — so deeply they change how you see the world — is something everyone wishes to experience. "Oxygen" perfectly encapsulates that feeling. A quick, three-minute snapshot of what love feels like.
Beach Bunny writes about a love that feels so natural, so true, so strong that you can't live without it. The feeling of finally finding that person you're meant to be with feels like inhaling fresh air after being locked in a bunker your whole life. The rays of the sun warming your cheeks, the smell of freshly-cut grass, that sensation you want to feel forever.
Beach Bunny used to be one of our favorite artists. Beach Bunny and Paramore. We'd listen to the album Honeymoon on car rides, and I'd just stare at him and daydream about how he really made me feel like I was floating on air. That's all it was — the honeymoon phase.
But now that feeling is gone. I'm back on the ground, without any oxygen.