Graphic Tees and Completing Me | "Complete Mess" by 5 Seconds of Summer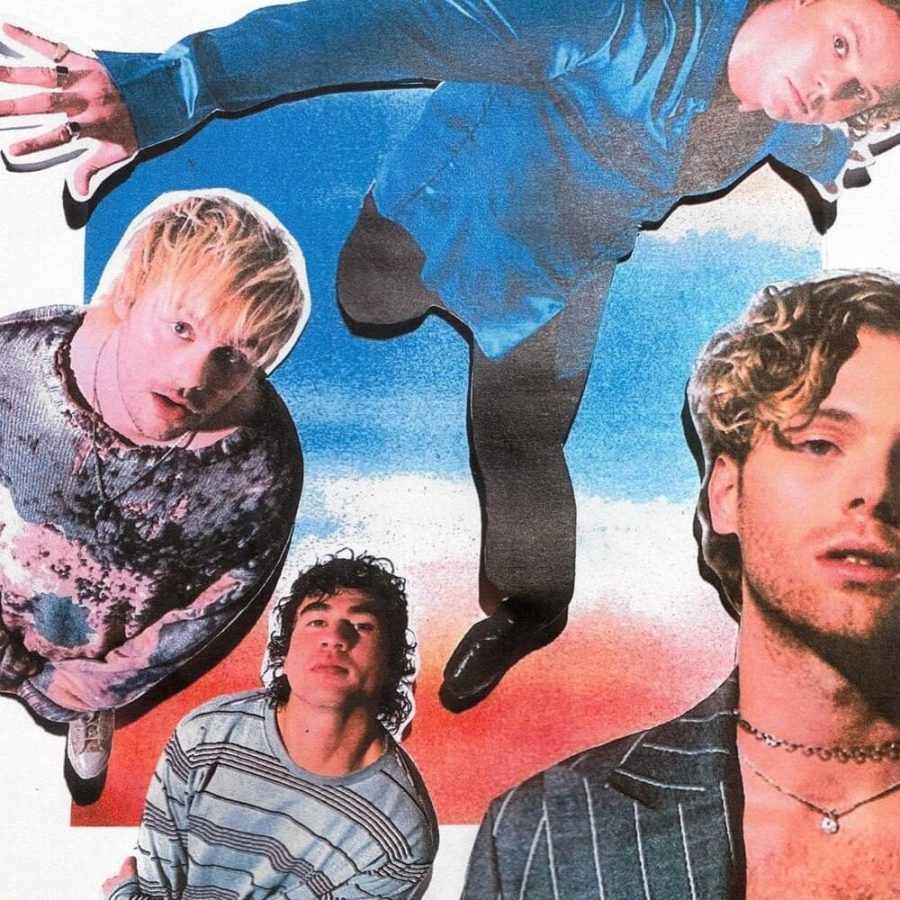 As Impact 89 FM's official 5SOS stan, I feel as if it is my responsibility to report on their latest single "Complete Mess."  There was much buildup to it's release on March 2, with numerous snippets posted to twitter, magazines sent out to some lucky fans, and some mysterious text notifications. These promos were not just to build up excitement for the single, butto tease their upcoming fifth studio album which is yet to be named. 
The single is the first to be completely written and produced by the band, with lead guitarist Michael Clifford taking over production for the track. The band seems to be taking a "if you want it done right, then you have to do it yourself" approach as they released the record independently through BME Recordings.
"Complete Mess" is a song about loving someone so much that every moment without them leaves you in shambles. This is demonstrated with simple yet powerful lyrics:
"Call it a lesson when I feel you slide away /
And I'm missin' out on half my life /
Oh, you make me complete /
You make me complete /
You make me a complete mess."
The song's subject has the power to make them feel both complete and a mess just by existing. When they are together all is right in the world, but when they are gone it is like a piece of yourself being stripped away. 
Fans assumed the emotional chorus was was a reference to a graphic tank lead singer Luke Hemmings often wore in the mid 2010s that said "YOU COMPLETE MEss". In an interview with Extra however, it was revealed that Hemmings wrote the song without the shirt in mind, and did not remember the shirt until guitarist Michael Clifford brought it up to him. 
The "Complete Mess" release was accompanied by a music video, which was live streamed at the moment of release.