New leading cause of death for young adults in the U.S.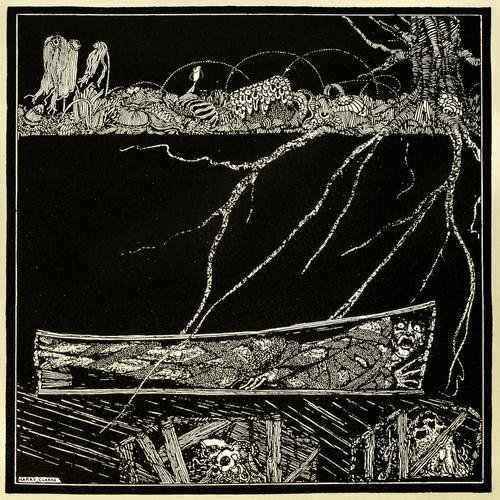 Zac Slowik, News Editorial Assistant
December 27, 2021
EAST LANSING, Mich— New variants of COVID-19 like Delta and Omicron have led to a large uptick in positive cases throughout the United States.  But the CDC and analysis show data that there is a bigger killer in the United States. 
In both 2020 and 2021, CDC data showed that fentanyl overdose was the single leading cause of death in the U.S among 18 to 45 year-olds. Taking more lives than COVID-19, car crashes, gun violence, suicide, and cancer.
Fentanyl is a synthetic drug that is highly addictive. In 2020, Fentanyl overdoses in the U.S. became the number one cause of death for adults between the ages of 18 and 45 years old, according to data compiled by Families Against Fentanyl. In 2021, it remains at the top of the list.
Fentanyl's deadly presence in the U.S. seems to be getting worse every year.
Each year, Fentanyl overdoses causing death seem to be on the rise In just a two-year span from April 2019 to April 2021, deaths went from 32,000 to 64,000. The drug has taken almost 80,000 lives from the beginning of 2020 to the end of 2021.
By the end of 2021, total drug overdose deaths in the U.S. are expected to surpass 100,000, according to data from the CDC. This will be more than a 25% increase from 2020, where there were just over 75,000 deaths.