Exposure – 3/10/19 – Spartan Blockchain & Roiyal Improv
On this week's Exposure, your host, Stephanie was joined by new co-host George McNeill!
Stephanie spent some time talking to Andrew and Sid from Spartan Blockchain Solutions. They teach and allow students to come up with ways that a blockchain technology can be used in business. If you are interested in learning more about blockchains, go to their workshop and networking night on Mar. 29 at 6 p.m. at the MSU Artlab. If you are interest in joining a research team, check out their website for more information!
George sat down with Alec Comes and Jesse Szarowicz, two of the resident MSU funny-men who are involved with the Roial Improv Players! They meet on Mondays in Synder-Phillips Hall room C302 from 8-10:30 p.m.
If you're interested in seeing the Roial Improv Players perform, check out their upcoming show this Friday, Mar. 15, at 9 p.m. in the RCAH Theatre in the basement of Snyder-Phillips Hall! If you want to see more from Jesse and Alec, their independent sketch comedy show, Dog and Phony Show, is opening soon! Check out their scripted shenanigans on Mar. 21, 22, or 23 at 8 p.m., in the RCAH Theatre.
Leave a Comment
About the Writers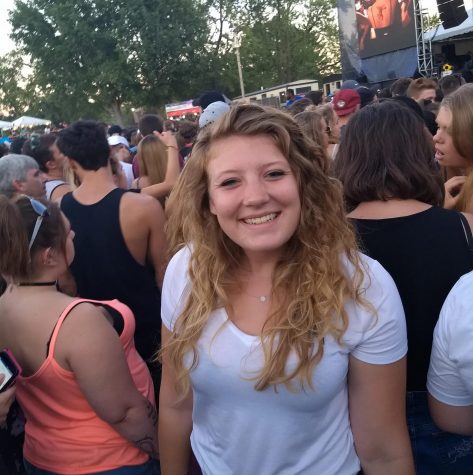 Stephanie Stapert, Website Manager
Stephanie is a senior majoring in Creative Advertising and Public Relations at Michigan State. At WDBM she is the website manager and the host of "The Final Rose". You can find her singing along to any song, running around doing too much work, commenting on every play at any sporting event or encouraging her friends to do something adventurous. Check out what else she can do on her website!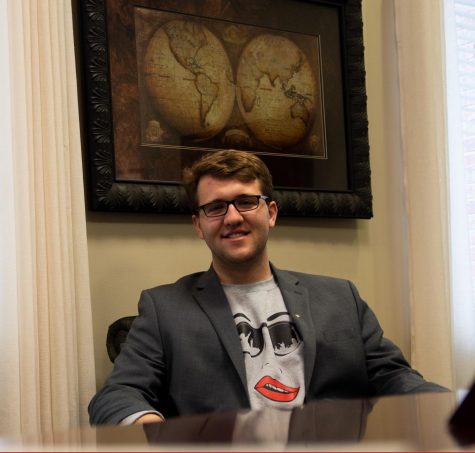 George McNeill, Station Manager Emeritus
George McNeill (he/him) worked at Impact 89FM from 2018 to 2022, having served as the Station Manager, Operations Manager, and Assistant Program Director (now known as Programming Assistant). He contributed to the station's staff restructuring during the COVID-19 pandemic, renewal of its performance feedback system, and helped put on the GROUPLOVE concert in 2022.

As a volunteer, George contributed to the Entertainment, Street, News, Audio Production, Graphics and Music Review teams, and was...