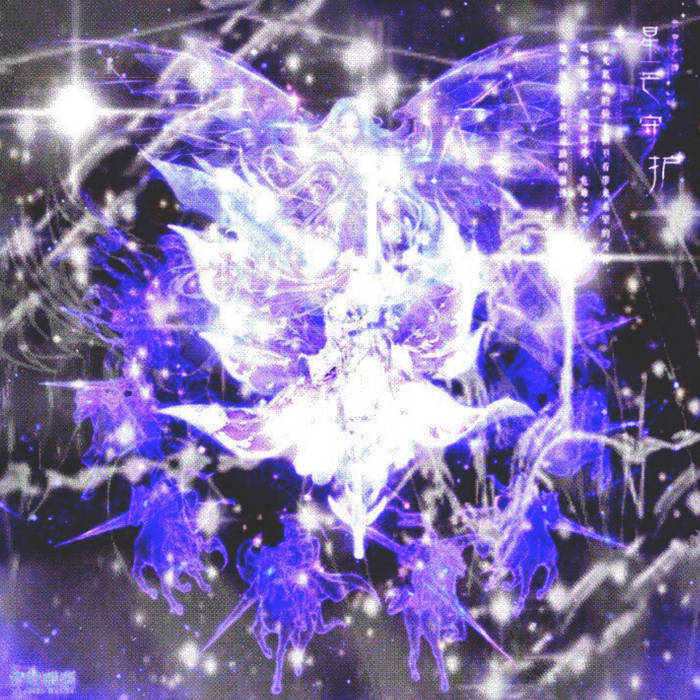 Luke Adams
, Host of Terminally Online •
January 19, 2021
Drixxo Lords have emerged as the Dark Horse of 2020, dropping an album in late December that would have certainly made my Top 20 of the Year if I had only discovered them...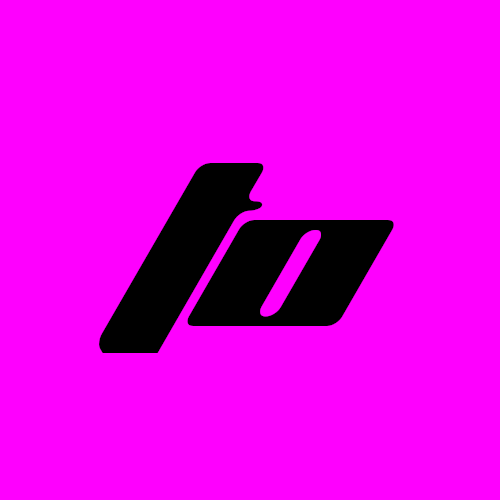 Luke Adams
, Host of Terminally Online •
January 12, 2021
Prismadoll is an LA-based Vaporwave project and the pseudonym of Mimi. Over break, I sat down to chat with them about Digimon, the future of Vaporwave, and their upcoming...
Co-hosts Ryan Collins and Trent Balley return after a week off to the Green and White Report. The crew gives their honest opinions on Michigan State University going completely...