Co-hosts Ryan Collins and Trent Balley return after a week off to the Green and White Report. The crew gives their honest opinions on Michigan State University going completely...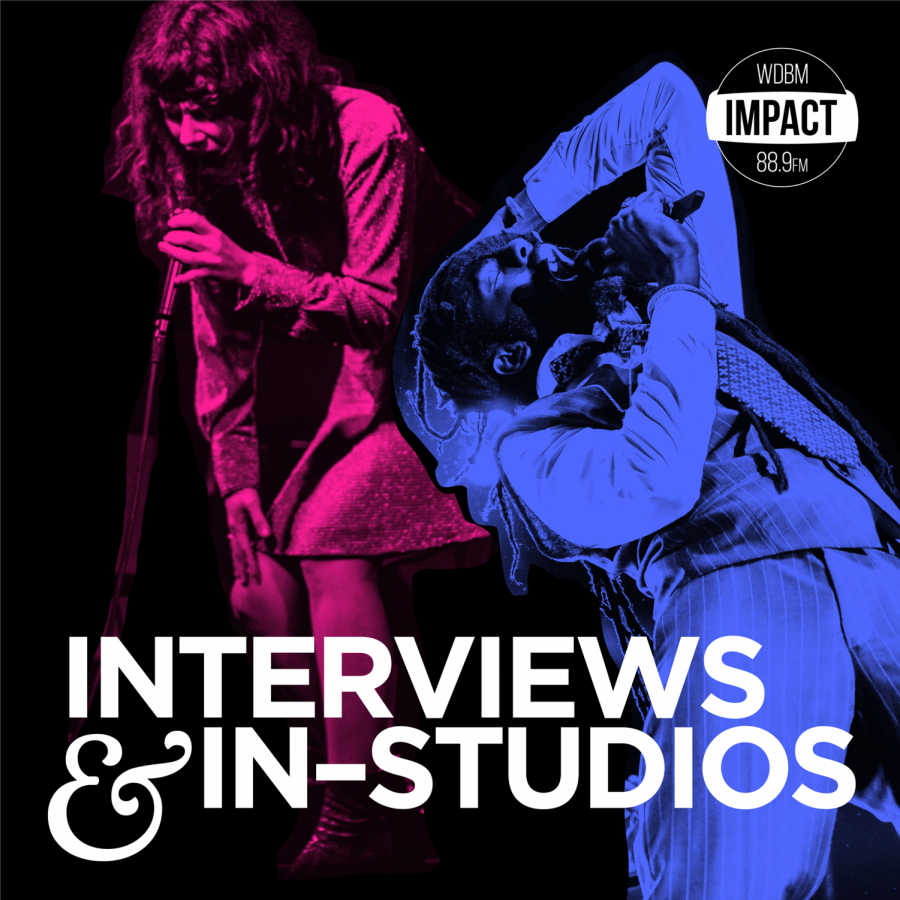 Grand Rapids band Vagabonds discussed their new project 𝘓𝘪𝘮𝘪𝘯𝘢𝘭 𝘚𝘱𝘢𝘤𝘦 and talked about creating art during periods of personal uncertainty. Liminal...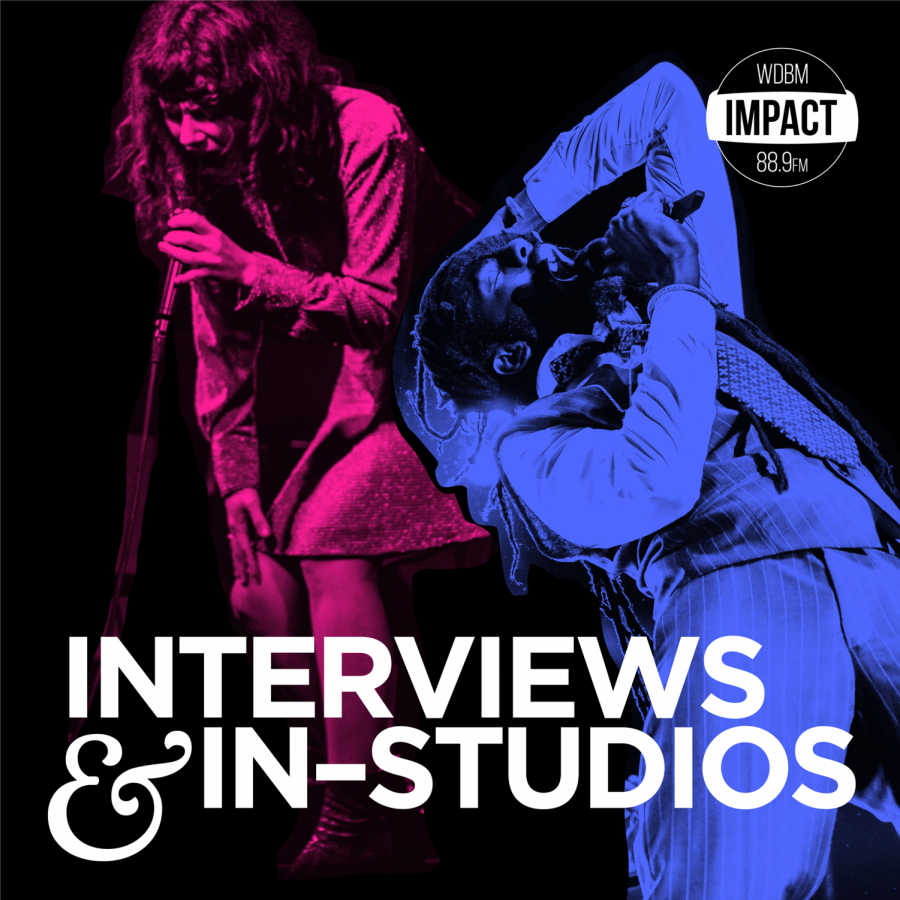 The Skinny Limbs joined us in the studio to talk about music videos, bad day jobs, and Michigan's underrated west coast. You can see what else the band is up...