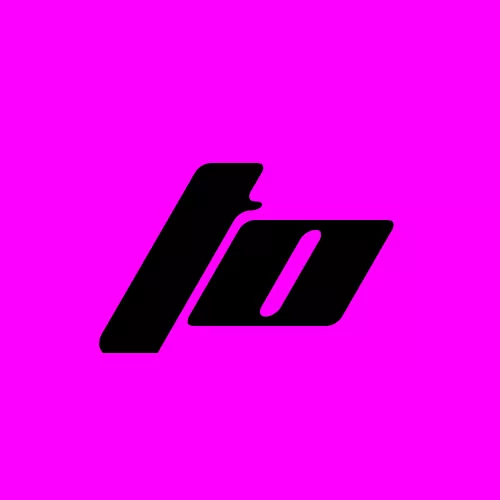 Luke Adams
, Host of Terminally Online •
April 21, 2021
Here's this week's playlist: Charli XCX - White Mercedes Porter Robinson - Get Your Wish (Anamanaguchi Remix) SOPHIE - MSMSMSM Jimmy Edgar - CHEETAH...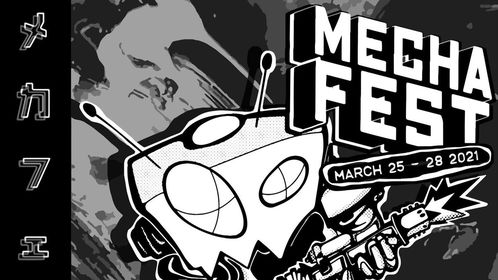 Online Festivals have become one of the most novel inventions of the music world during the COVID-19 outbreak. Since the middle of last year, many online scenes (particularly...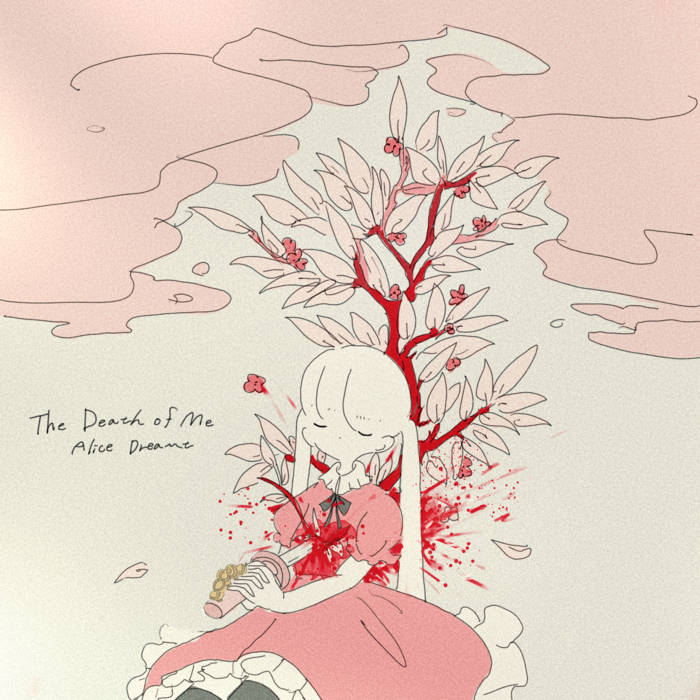 Luke Adams
, Host of Terminally Online •
April 1, 2021
Alice Dreamt is the pseudonym of Detroit-based Indie artist Tim Jones. I recently had the opportunity to talk to them about their new album All Those Little Things, especially...