What's On Air?
Impact 89FM is the only Indie/ Alternative Station in Mid-Michigan. What does Impact 89FM play? In a word: indie. But it's a bit more complicated than that. The Impact sound is always changing and evolving to reflect the accurate college radio scene. When it was full of smelly white guys with guitars, that was what we primarily played – and though we still have some relics of our past in the rotation, we are adding new indie hits every week. Modern-era indie has influences from electronic, hip-hop, and R&B. Our sound reflects these changes while still respecting our roots. Follow us on Spotify and listen to our weekly playlists from our Content Team & each of our Specialty Shows!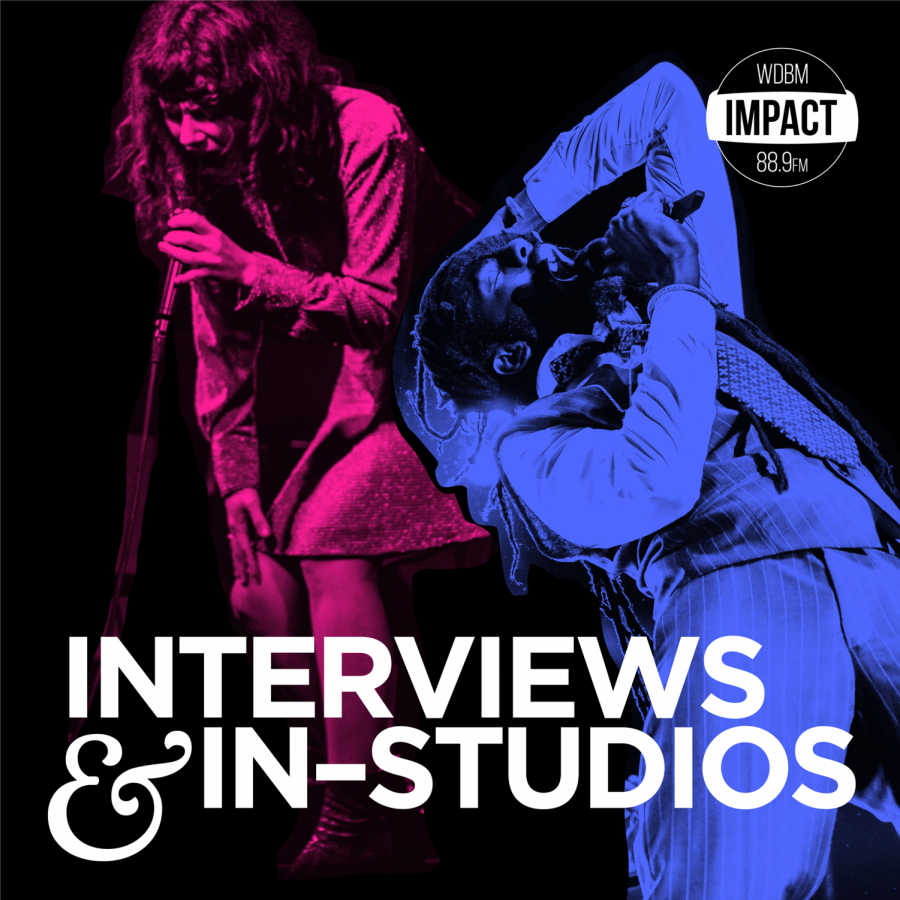 Grand Rapids band Vagabonds discussed their new project 𝘓𝘪𝘮𝘪𝘯𝘢𝘭 𝘚𝘱𝘢𝘤𝘦 and talked about creating art during periods of personal uncertainty. Liminal...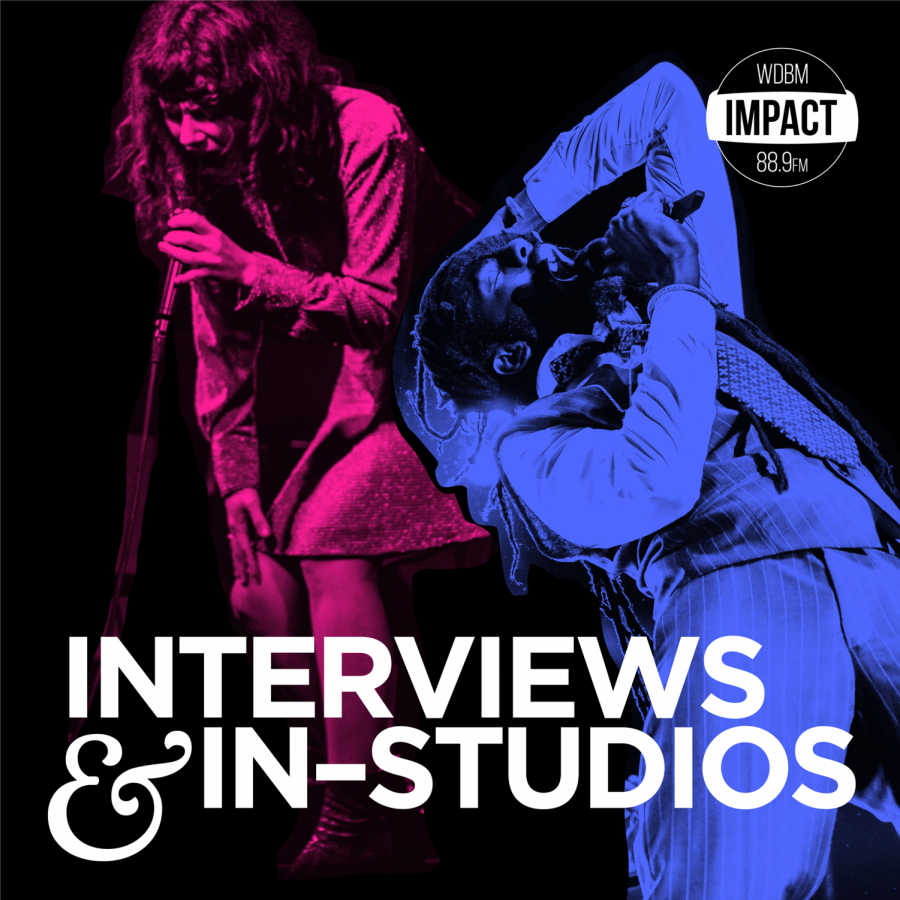 The Skinny Limbs joined us in the studio to talk about music videos, bad day jobs, and Michigan's underrated west coast. You can see what else the band is up...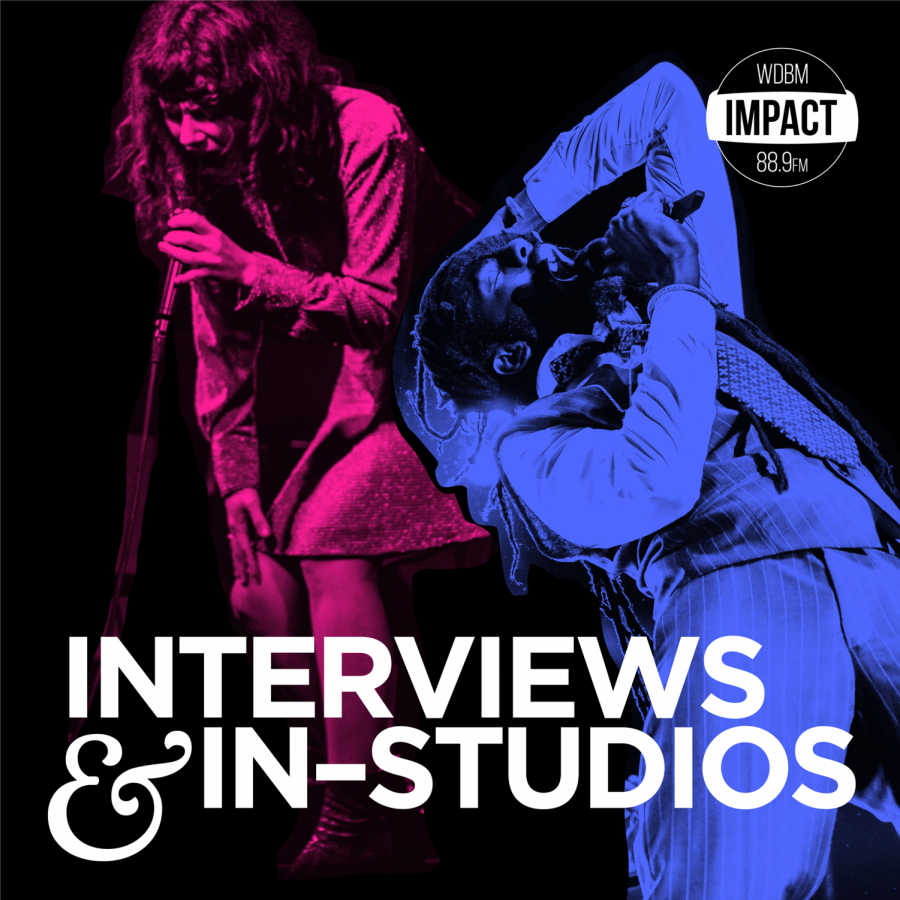 The members of V*A*S*E detailed their upcoming project and gave us an exciting performance of several unreleased songs. You can hear more about the band on Facebook and...