Check out this concert we filmed with Detroit Artist Gabriel Duran!
The official music video for Miles Balley's single, One Day! We had a great time filming this in Hemlock, Michigan, and we hope you enjoy it...
The guys from Brighton, MI gave us a rockin' performance live on the airwaves. Enjoy one of their originals,...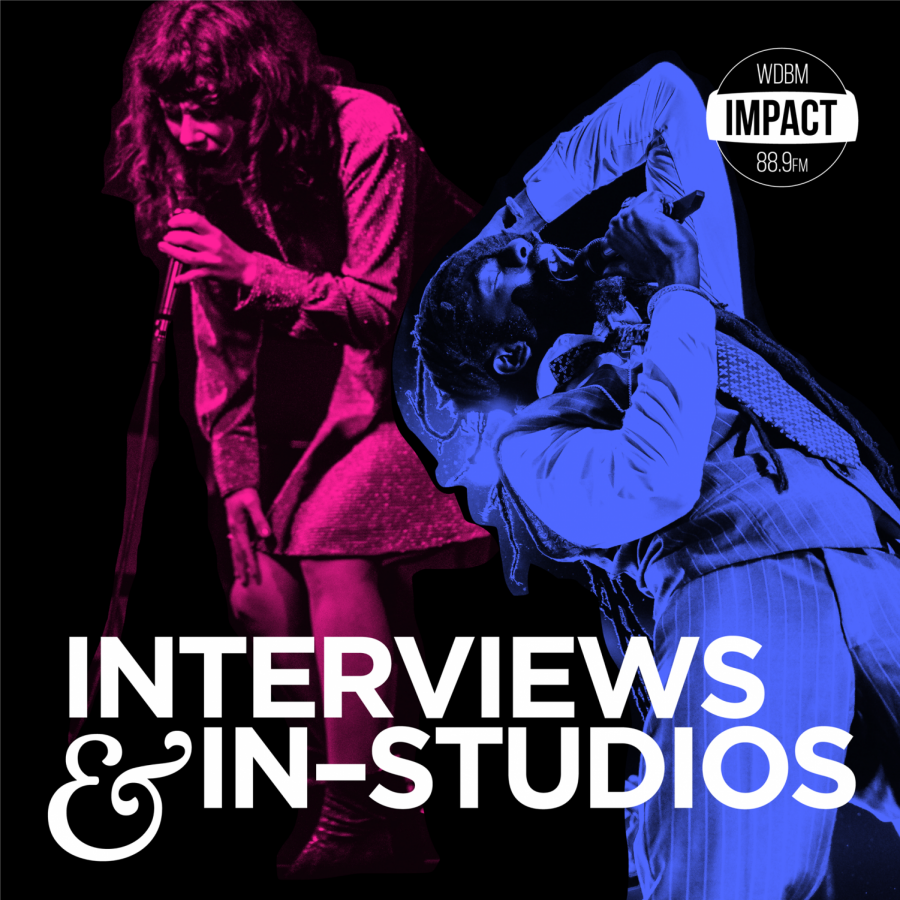 Luke Adams
, Host of Terminally Online •
September 21, 2021
George Gelis is the singer and guitarist of the West Lafayette band Al Cazal. Last month, I sat down to talk with him about the new album, his...