Our first Comma Concert of the year! Aptly named "Arcade Concert" we took this one to the age old spot in East Lansing where you could rally...
Grand Rapids band Vagabonds discussed their new project 𝘓𝘪𝘮𝘪𝘯𝘢𝘭 𝘚𝘱𝘢𝘤𝘦...
The Impact's YouTube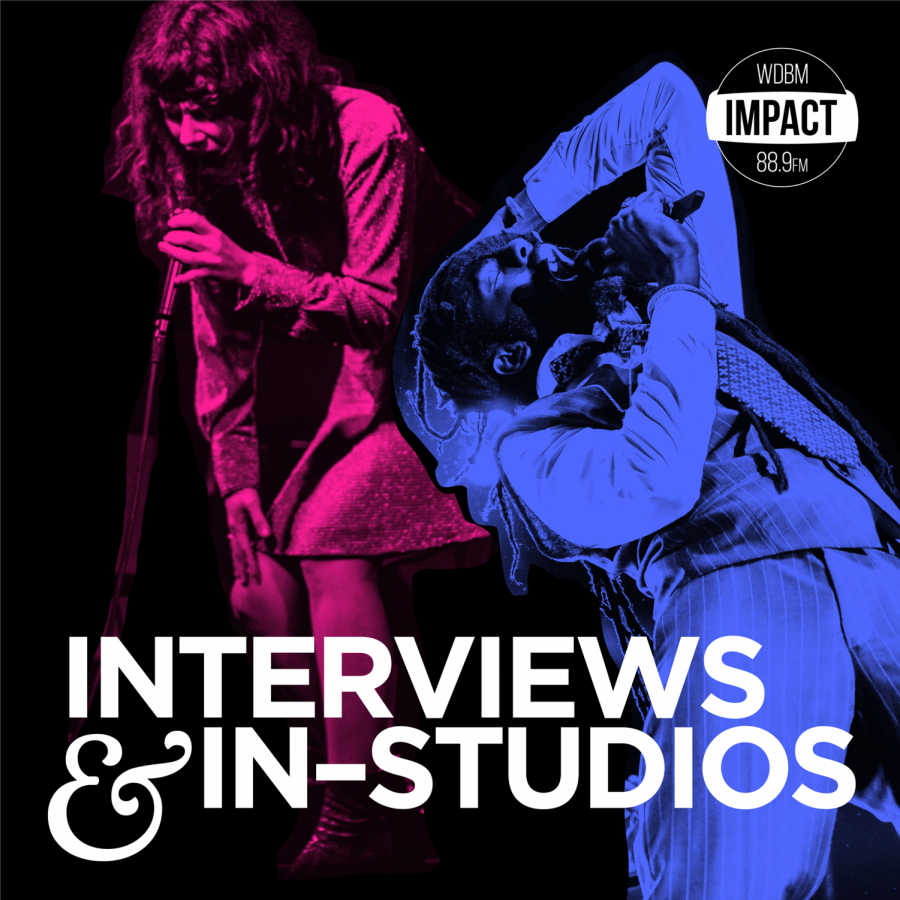 RB Roe - aka GET TUFF - joins us to talk about their debut album 𝘪𝘯 𝘴𝘪𝘤𝘬𝘯𝘦𝘴𝘴 𝘢𝘯𝘥 𝘪𝘯 𝘩𝘦𝘭𝘭,...