Check out this concert we filmed with Detroit Artist Gabriel Duran!
The guys from Brighton, MI gave us a rockin' performance live on the airwaves. Enjoy one of their originals,...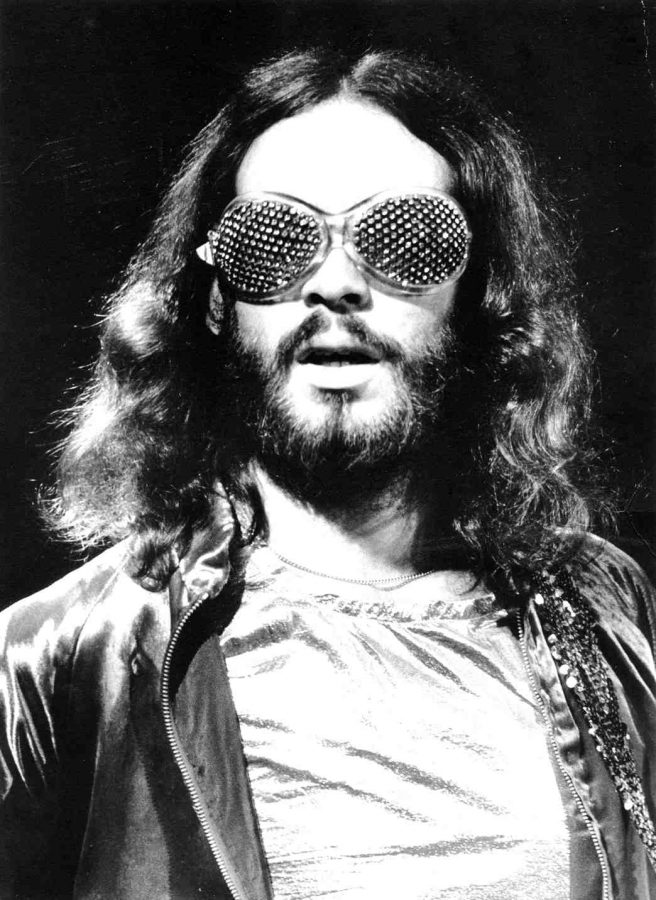 Solo artist and producer Phil Manzanera of Roxy Music talks with us about how the pandemic and his long career in the music business has affected...