Noah Bosch
, Entertainment Team and Music Review Volunteer •
December 23, 2020
"Wild West Road Trip" is a playlist I created to try and capture the feelings I had road tripping through the open expanses of Arizona and Nevada in the summer of 2019. I...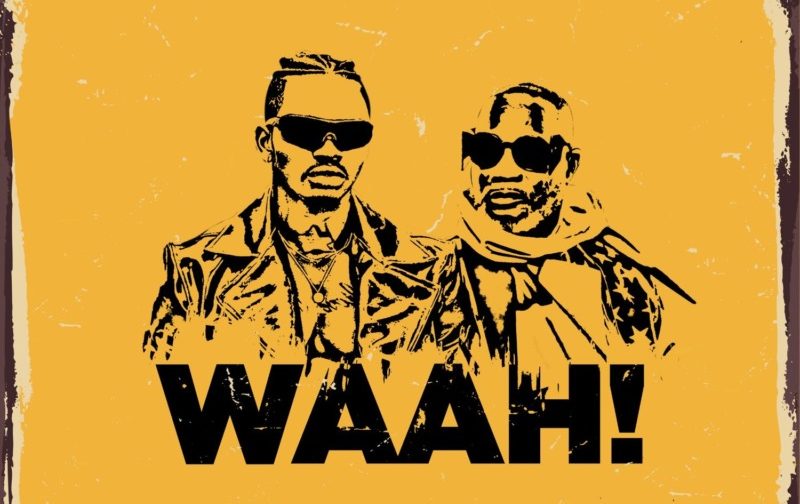 Africa is a huge and vibrant continent, with a wide range of music coming from each country.  In the past decade, there has been a rise of Africian artists and music becoming...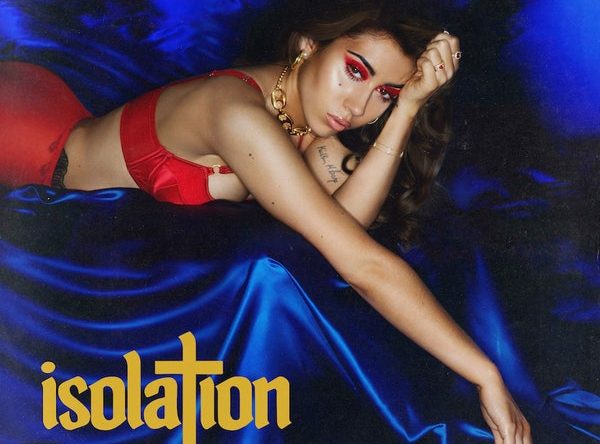 I remember the first time I had heard the voice of Kali Uchis. I had just started dating my boyfriend in 2018 when he showed me one of his favorite albums, Flowerboy by Tyler...