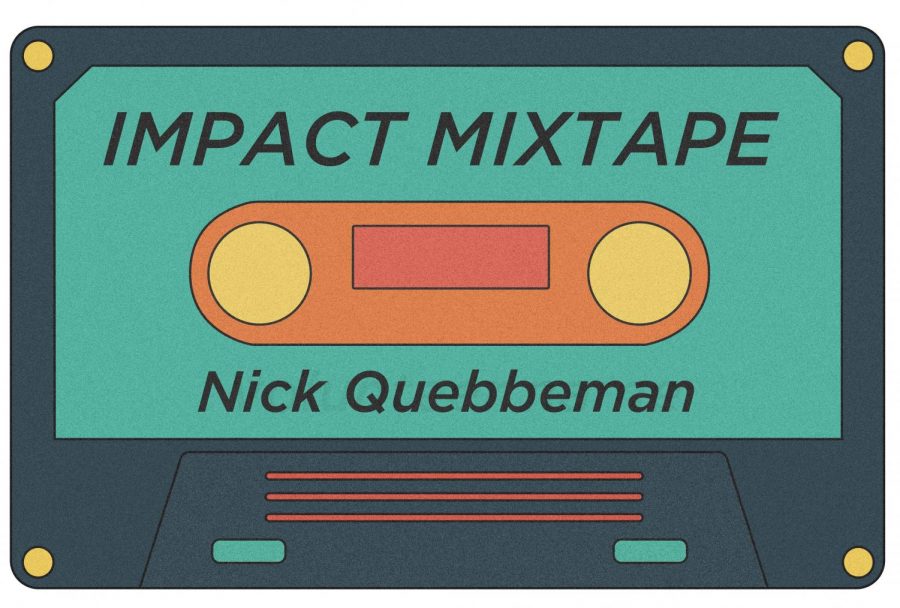 We live in a digitized world. Music you'd expect to find in a gritty, underground club can now be accessed from any place in the world as long as you have a steady internet...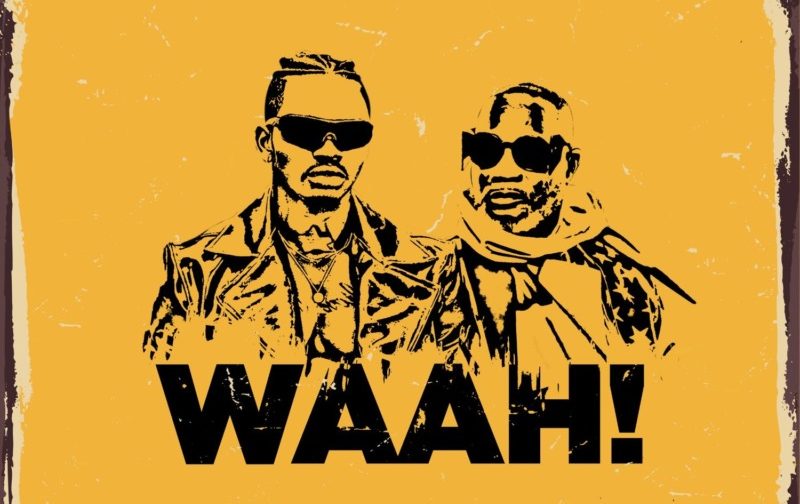 Africa is a huge and vibrant continent, with a wide range of music coming from each country.  In the past decade, there has been a rise of Africian artists and music becoming...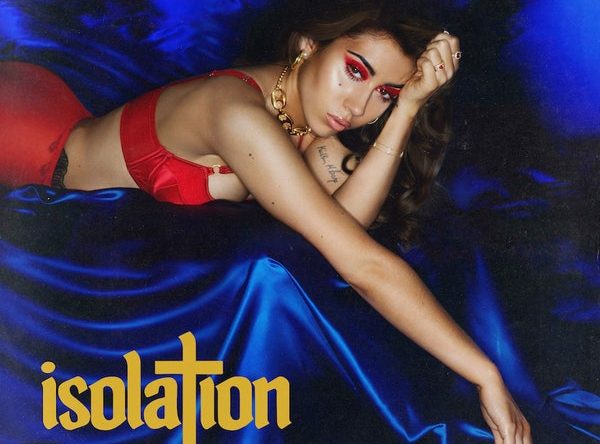 I remember the first time I had heard the voice of Kali Uchis. I had just started dating my boyfriend in 2018 when he showed me one of his favorite albums, Flowerboy by Tyler...