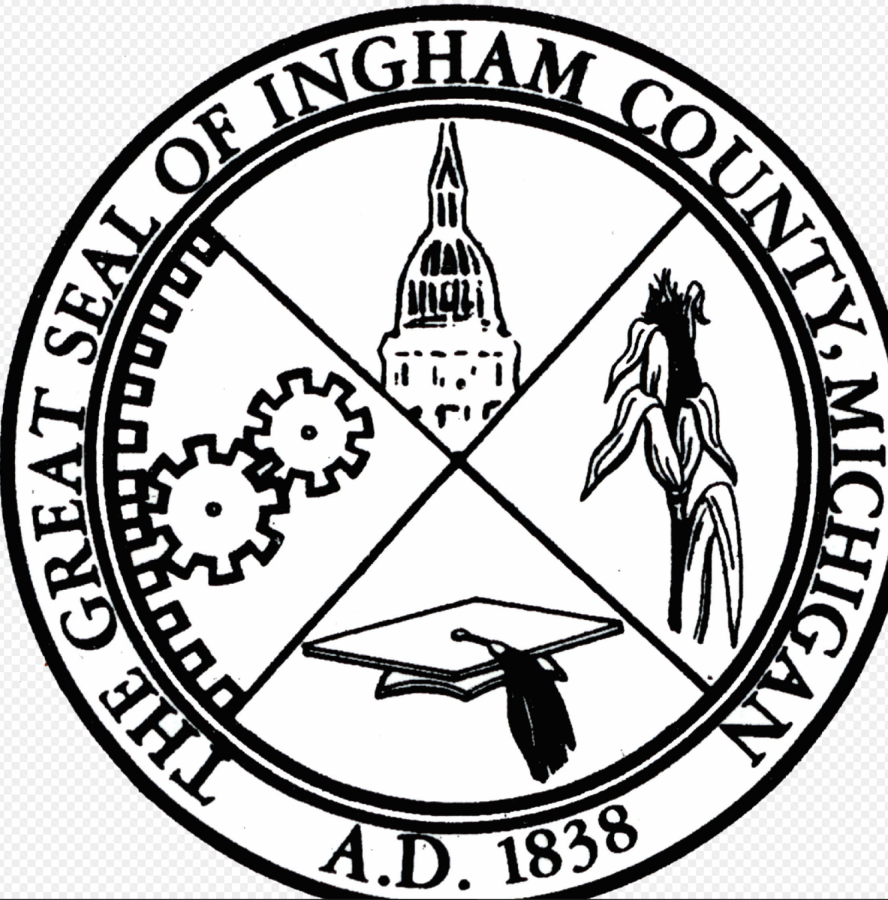 INGHAM COUNTY— As part of the continued effort to assist local establishments that have suffered profit losses because of the COVID-19 pandemic, Ingham County has established an $11 million Small Business Rescue Grant Program. The program is being funded as part of the larger $56.7 million allotment that the county received from the passage of the American Rescue Act of 2021 (ARP).
Funds will be distributed by the Lansing Economic Area Partnership organization (LEAP).
"We are really excited to partner with LEAP on the Small Business Rescue Grant Program,"  LEAP Commissioner Emily Stivers said.  "Small businesses are the backbone of our communities, and providing this much-needed support could be critical to the survival of our businesses and the communities they support."
The county will receive the $56.7 million allotment in two stages; half of the money will be issued within 60 days of the passage of the ARP, which was passed on March 11, 2021.  The rest of the funds will be distributed within a year after the first half of the money is spent.
ARP funds, separate from the $11 million allotted to the small business grant program, are expected to be issued to local households, nonprofits and impacted industries, such as tourism and hospitality, that were hit hard by the pandemic.  Agencies such as the Greater Lansing Convention and Visitor's Bureau are expected to receive funding for lost expenses related to the lack of travel in the past year.
In addition, the majority of the first share of relief money is expected to go to households and small businesses as part of the counties effort to quickly aid those who most need it. County officials are partnering with Capital Area Community Services and the Capital Area Housing Partnership to better decide who is eligible for the funds.
"Our community partners are developing strategies to provide support to our residents during this difficult time," Ingham County Board of Commissioners Chairperson Bryan Crenshaw said. "The ARP dollars will provide us with opportunities to fund transformative change for many of our residents that were hardest hit by this pandemic."