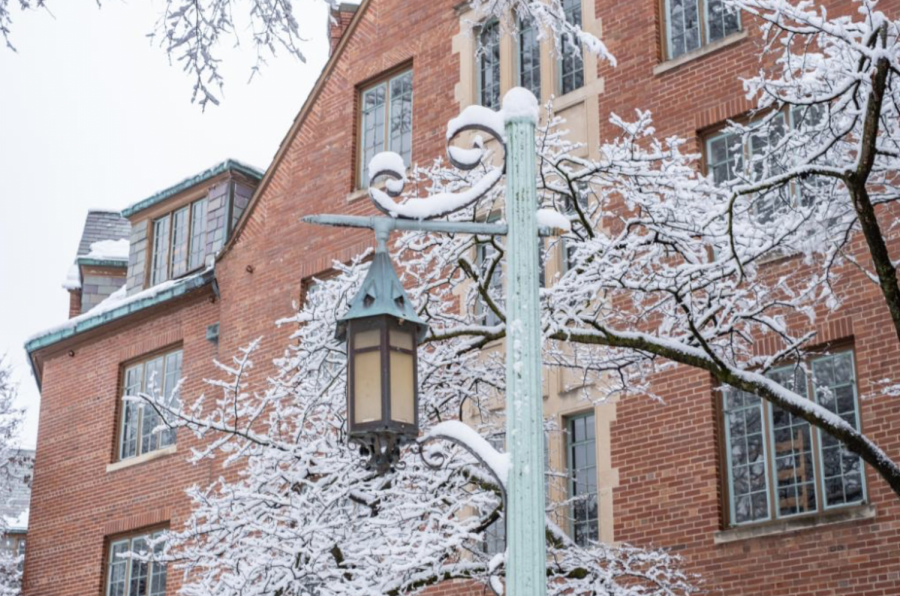 EAST LANSING— Help is on the way for eligible students at Michigan State University.
As a result of the passage of the Coronavirus Response and Relief Supplemental Appropriations Act, which was issued into law on Dec. 27, 2020, Michigan State has received approximately $15 million in emergency financial assistance aid, which is being named as "Spartan Relief Fund2."
The grants will be divided into two main groups, block grants and variable grants. $10 million will be devoted towards the block grants, and these grants will be automatically awarded to eligible MSU students in the form of a check or direct deposit based on their FAFSA form from the 2020-21 school year. No application process is needed.
Students who require more assistance can apply for a variable grant, a grant which will have $5 million set aside for students with extraordinary financial need.  After an application is submitted for a variable grant, an email will be sent to the students' email within 48 hours confirming that the application was received. A decision will be made within one week of the received application, and if the application is approved, a credit notice will be posted on StuInfo under the "account detail" tab. 
Any money received from either of these two grant blocks can be used for education or wellness-related expenses, including tuition, food assistance, health care (including mental care), child care and more.