Tucker elated with beginnings of 2021 recruiting class
EAST LANSING — It was quite easy to tell that Mel Tucker was thrilled with the amount of talent that he managed to land in the 2021 recruiting class. 
Tucker and his staff placed an emphasis on recruiting players who possess exceptional strength and size and are high-character, no-nonsense individuals who can play multiple positions.
"There will be several noticeable trends when this class is finished, the most obvious of which is size," Tucker said. "We recruit to a specific size model for each position with few exceptions. All of our guys from the 2021 class are tough."
One must look no further than the trenches to see the commitment to physicality that Tucker demanded from this year's recruiting class.  
Offensive linemen Ethan Boyd, Kevin Wigenton and JUCO transfer Brandon Baldwin, all of whom are at least 6-foot-5 and 290 pounds, are college-ready players who will help exemplify Tucker's message of execution and running the ball at will. 
"(Kevin Wigenton) is probably one of the most improved players from his junior to senior year," Tucker said. "He really worked hard this summer to transform his body."
On the defensive side of the ball, Tucker received commitments from defensive tackle Derrick Harmon and defensive end Tyson Watson, who both are Michigan natives, as well as Tennessee native Alex Okelo.  
All three players, especially Harmon, who is 6-foot-4 and 350 pounds, are extremely physically gifted and will have the chance to earn immediate playing time because of their raw athleticism.
"(Derrick Harmon) is a large human being," Tucker said. "He occupies four hands in blocking and is massive in the middle. He is a dancing bear as a pass-rusher."
Perhaps nothing delighted Tucker more than the ability to acquire versatile players from across the country.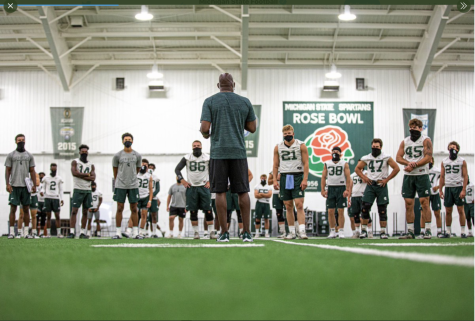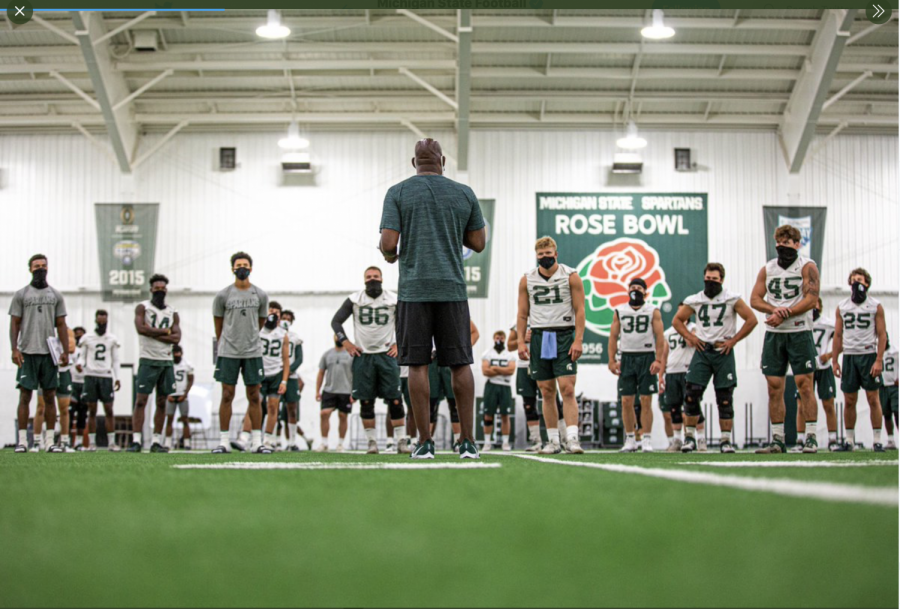 Despite dealing with the pandemic and only being permitted to communicate with recruits virtually, Tucker managed to nab players from areas where MSU hasn't normally had a lot of success, such as Florida, New Jersey, Texas and Nevada, while also getting highly-coveted in-state recruits Rayshaun Benny and Davion Primm.
"When you recruit in your state, you can't take those high school programs and those student-athletes and those coaches for granted," Tucker said. "You got to recruit those guys just like you would be recruiting someone from Texas or Florida."
Tucker was also delighted with the versatility of many of his players, most notably in the secondary. Cornerbacks Steffan Johnson and Antoine Booth, as well as safeties A.J. Kirk and Michael Gravely, are athletic ball hawks who can play a variety of positions.
"I really like guys who are interchangeable," Tucker said. "I like guys who can play corner and safety. I like guys who can play in the nickel spot and in the slot and can play outside."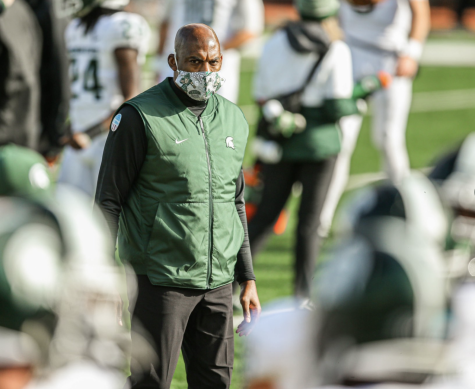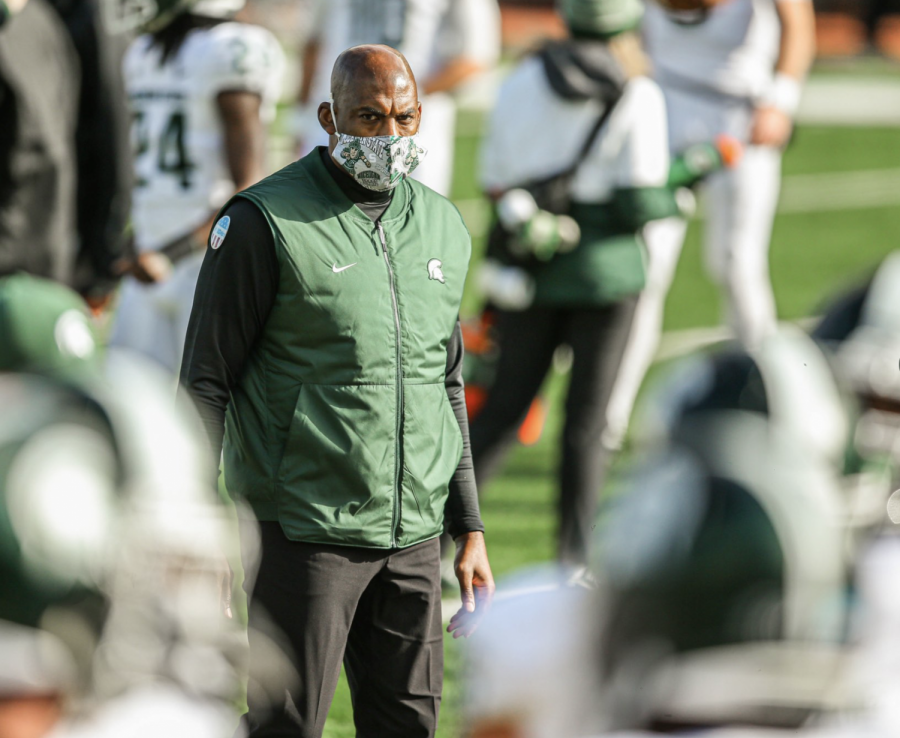 For the first time since he was hired in February, Wednesday marked the beginning of Tucker being able to incorporate guys who he specifically recruited into the MSU football program.  
Kirk, Gravely Jr., quarterback Hampton Fay and offensive tackle Ethan Boyd will be early enrollees and start classes in the spring.
In total, MSU had 16 players sign their National Letters of Intent Wednesday. Only four-star defensive tackle Rayshaun Benny, four-star running back Audric Estime and three-star offensive lineman Geno VanDemark have yet to sign their letters of intent.  
Tucker also confirmed that he will be evaluating the transfer portal for more reinforcements for the 2021 season. Regardless of the additional players that he brings in, Wednesday was a strong step in the right direction for Tucker and his entire staff.