Exposure – 12/12/2020 – Lead for America

This week on Exposure, Connie Rahbany spoke with Eric Everts from Lead for America!
Click here for the interview transcript.
Lead for America was an organization created to tackle some of the biggest issues our nation is facing. They aim to recruit change-makers and assist them in tackling challenges community by community on a national scale. The fellowship program is available to anyone 21 and over (with a target to graduating college students), and the championship program is available to anyone 18 and up.
For more information, or to get involved, you can email Eric at [email protected] or follow Lead for America on social media!
Website: www.lead4america.org/
Facebook: Lead4America
Twitter: @LeadForAmerica_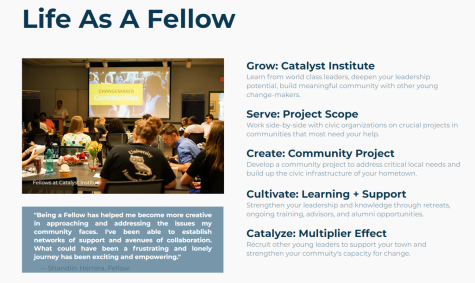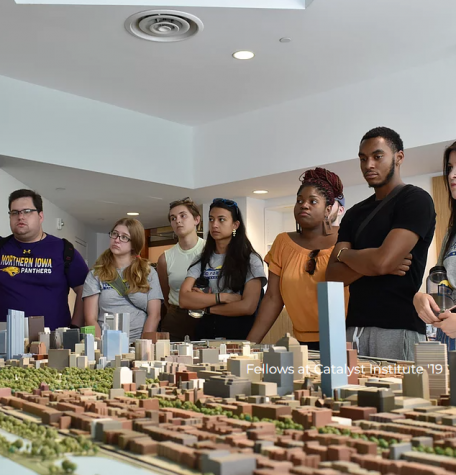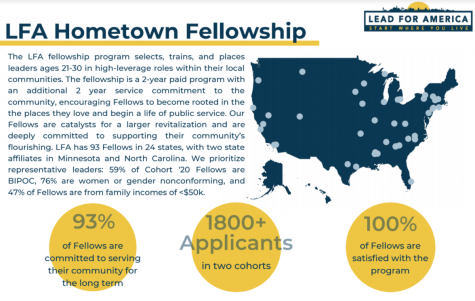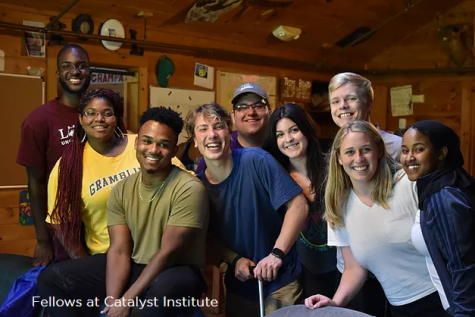 About the Writer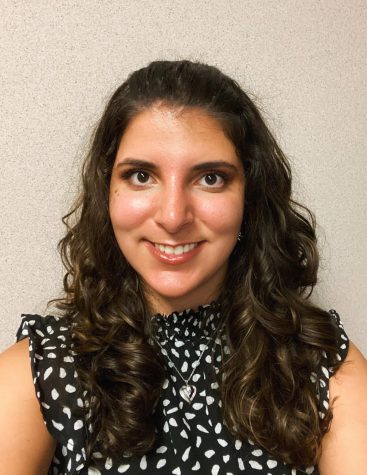 Connie Rahbany, Host of "Exposure"
Connie Rahbany is from Auburn Hills, Michigan and transferred to Michigan State University in 2018. She is majoring in journalism with a minor in broadcast. At WDBM, she is the News Producer and Host of "Exposure". To find out more, check out her website!