Exposure – 10/31/2020 – MSU Karate Club

This week on Exposure, Connie Rahbany spoke with Joshua Klein, the president of MSU's Karate Club!
Click here for the interview transcript.
MSU's Karate Club, founded in 1962, is one of the oldest and longest running martial arts clubs in the entire Midwest! The founder of the club brought the style, Tang Soo Do, over from Korea and the club is continuing that legacy by teaching others. They also teach self-defense! MSU's Karate Club is available to all MSU students!
For more information, or to get involved, you can email them at [email protected] or follow them on social media!
Website: msu.edu/~karate
Facebook: MSU Karate Club
State News Interview: Youtube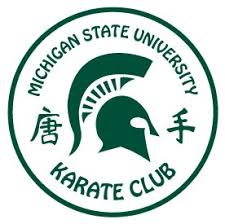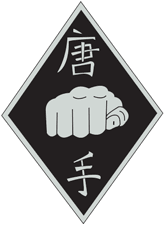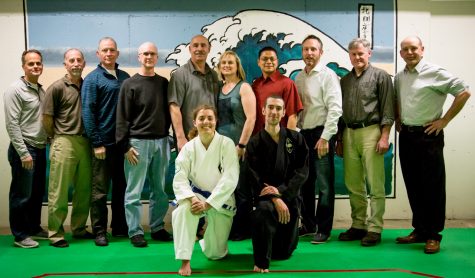 About the Writer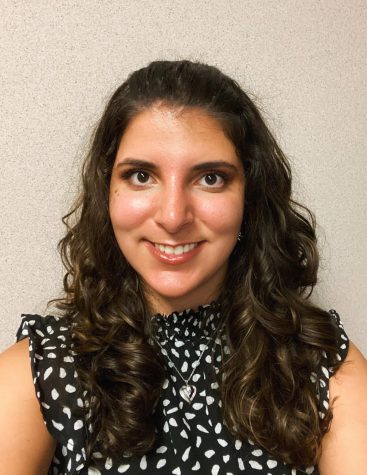 Connie Rahbany, Host of "Exposure"
Connie Rahbany is from Auburn Hills, Michigan and transferred to Michigan State University in 2018. She is majoring in journalism with a minor in broadcast. At WDBM, she is the News Producer and Host of "Exposure". To find out more, check out her website!