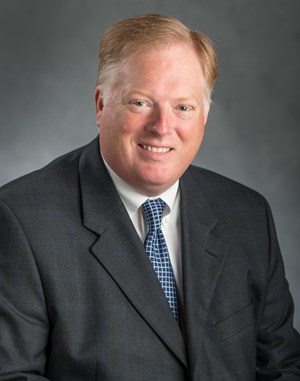 EAST LANSING- The MSU men's and women's swimming and diving program will be disbanded following the 2020-2021 season because of financial implications associated with the COVID-19 pandemic.  MSU Athletics confirmed the announcement earlier today. 
 "Scholarship commitments will be honored beyond this year for any student-athletes who choose to finish their undergraduate degree at Michigan State," said MSU Athletic Director Bill Beekman in a press release. 
An NCAA Membership Financial Report said that the combined cost for scholarships, coaching contracts and operations for men's and women's swimming and diving programs was over $2 million in the 2018-19 season.
 "Contracts for all coaches will be honored through June 30, 2021," said Beekman. 
The Spartans' swim and dive teams have always competed in a smaller than normal regulation pool. The closure of the outdoor pool at IM West left athletes without a training pool.
The pandemic, "limited our coaches ability to attract talented student-athletes," said Beekman.  Beekman also noted that the inadequate training facilities prohibited the student-athletes from reaching their full potential. 
In the press release, Beekman revealed that the difficult decision will better position MSU Athletics for long-term financial stability. By Beekman's estimation, the athletic department is projecting a revenue loss of "$30 million in a best-case scenario."
Beekman held a Zoom press conference Thursday night following the press release to further discuss today's announcement. 
During the press conference, Beekman discussed the financial state of MSU Athletics moving forward. "There are currently no plans to make any future cuts to the athletics program," said Beekman. Beekman also said that this unfortunate cut would allow for much-needed financial flexibility going forward. 
The lost revenue from in-person football game attendance and concessions is expected to affect the entire athletic department in a multitude of ways. 
"It is my hope that should the [football] TV revenue be fulsome, we'll be able to break-even or get very close," said Beekman.
While Beekman was understandably upset by today's announcement, he will not reconsider his decision.