Exposure – 10/10/2020 – MSU CHAARG
This week on Exposure, Connie Rahbany spoke with MSU CHAARG's Ambassador, Samantha Mikesell!
Click here for the interview transcript.
CHAARG stands for Changing Health, Attitudes and Actions to Recreate Girls. Their organization is national, but MSU has its own chapter that meets weekly for group workouts (now virtual due to COVID-19). MSU CHAARG is available to all MSU undergraduate students!
For more information, or to get involved, you can email them at [email protected] or follow them on social media!
National Website: chaarg.com
Instagram: @msu_inchaarg
Facebook: MSUCHAARG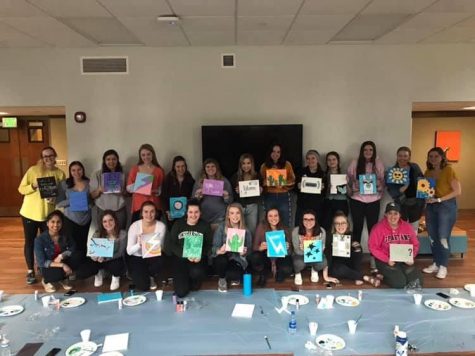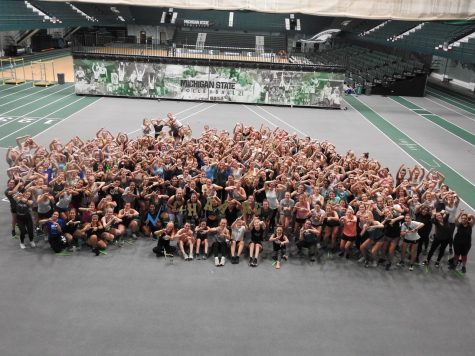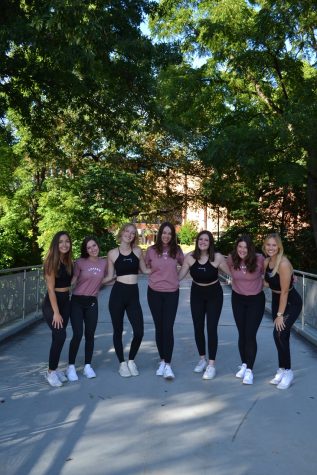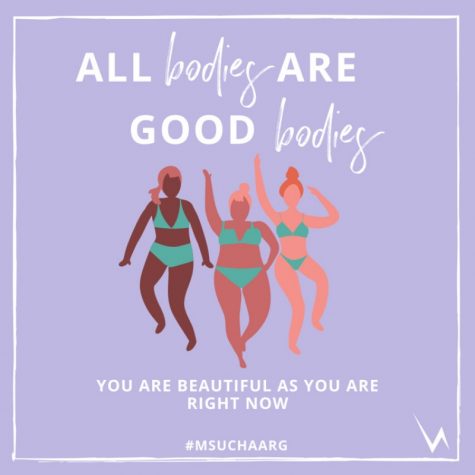 About the Writer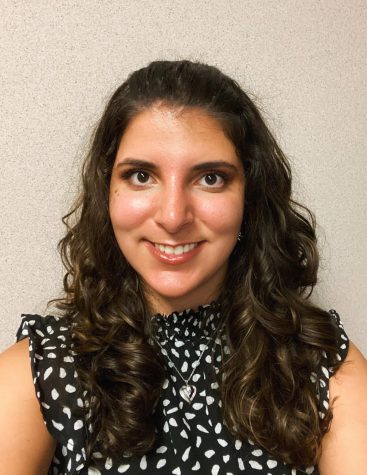 Connie Rahbany, Host of "Exposure"
Connie Rahbany is from Auburn Hills, Michigan and transferred to Michigan State University in 2018. She is majoring in journalism with a minor in broadcast. At WDBM, she is the News Producer and Host of "Exposure". To find out more, check out her website!