The long-awaited return of football is finally here
EAST LANSING – The heart-wrenching, head-pounding, emotionally-draining tango with the Big Ten resuming football has finally reached its inglorious end. 
Hopefully.
Early on Wednesday morning, the Big Ten released a statement confirming numerous reports that football would resume during the weekend of Oct. 23-24. Daily antigen testing and having a Chief Infection Officer for each university monitor the testing protocol was instrumental in ending the 43-day postponement. 
While there are sure to be some hiccups along the way, like requiring COVID-19 positive players to sit out for three weeks and making teams postpone practice and contests if more than 5% of players on the roster test positive, the Big Ten finally has a comprehensive plan. 
Athletes who test positive for COVID-19 will have the luxury of being isolated quickly since the new antigen test can spit out a result in a matter of hours. As Wisconsin athletic director Barry Alvarez said, the fact that players can eat breakfast and have a result come back before they are done eating is indeed a "game-changer." 
Furthermore, the fact that athletes who test positive for the coronavirus will be subjected to rigorous heart screening is a measure that helps to assuage the fears of myocarditis, inflammation of the heart. The testing protocols rolled out by the conference today are detailed, thorough and comprehensive.
"I support this decision to allow a modified football season," Michigan State president Samuel L. Stanley said. "With all that we've learned about the rapid response testing, and from other athletic leagues both professional and collegiate. I feel more confident that we can collectively play football while still keeping our student-athletes, coaches and staff safe. "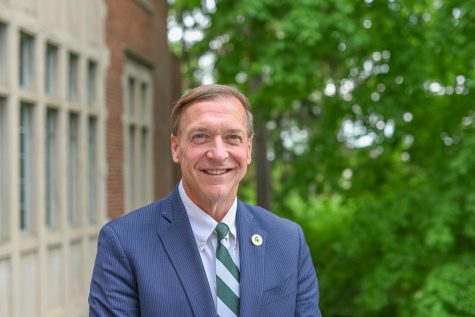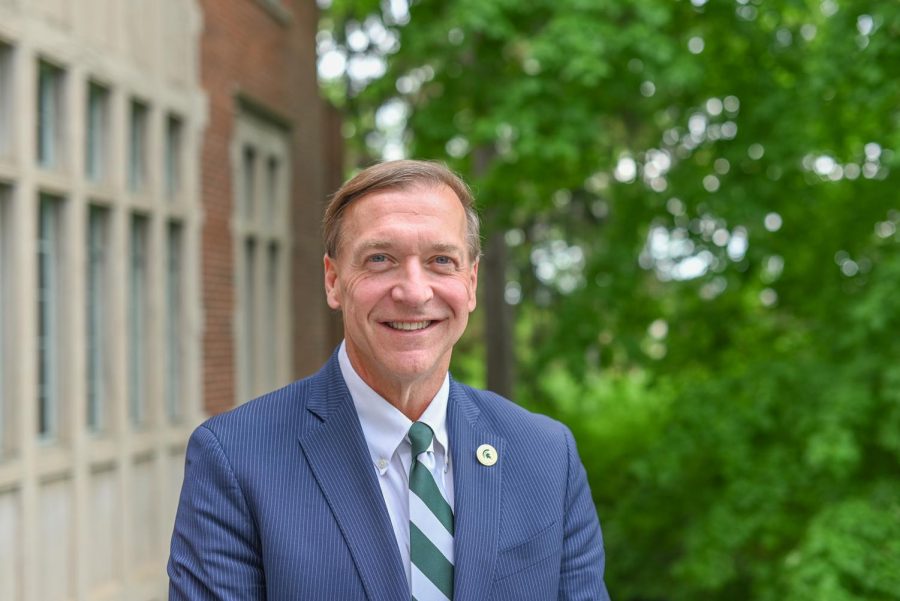 "MSU will adhere to the regulations put forth by the Big Ten Conference to move forward in a safe and thoughtful manner."
Big Ten Commissioner Kevin Warren was thrown through the wringer for a lack of transparency regarding the Big Ten's decision to postpone all fall sports on Aug. 11. Unlike the Pac-12, which released several medical documents pertaining to fears over Myocarditis and other unknown consequences of the virus, the Big Ten remained quiet despite deafening pleas for clarity. 
First, there was a vote. Then, apparently, a "consensus was reached." Afterward, it became public knowledge that head coaches and athletic directors didn't even have a say in the final decision. The Big Ten dropped the ball in this process quite a bit, especially considering the fact that the ACC, SEC and Big 12 were going full-steam ahead. In Michigan, for instance, it's a bad look when high school kids can resume fall athletics but Michigan and Michigan State athletes cannot. 
However, today is not a day for bitterness. In a little over one month, the Big Ten will be resuming America's pastime right as the leaves turn yellow and the weather becomes a bit nipper. In a word, normalcy.
Since COVID-19 has upended everything in its sight, most, including myself, were resigned to the idea of a spring football season. I wasn't sure that the Big Ten would be able to even get on the same page regarding return to play protocols since everything up to this point has been a disheveled mess, but they found a way. 
Granted, "finding a way" meant making everything as difficult and arduous as possible, but the end result is the same, football has made its triumphant entrance. The Midwest will have college football this season. Michigan State fans will be able to see the long-awaited debut of new head coach Mel Tucker, taking over for the program's all-time winningest coach Mark Dantonio.
"As an athletic department, our goal is to provide opportunities for student-athletes and I'm thrilled that our football student-athletes will have the opportunity to play this fall," Michigan State athletic director Bill Beekman said. "In pursuit of those goals, the first priority is always the health and safety of our student-athletes."
"With the recent advances in rapid response testing and with stringent medical protocols in place, we are able to provide athletic opportunities while keeping the health of our student-athletes as a foremost principle."
This season isn't about a win-loss record. Instead, fans should rejoice at the prospect of even having football to watch. Michigan State fans should find solace in the fact that the Mel Tucker debut tour will go on, even if only for nine games.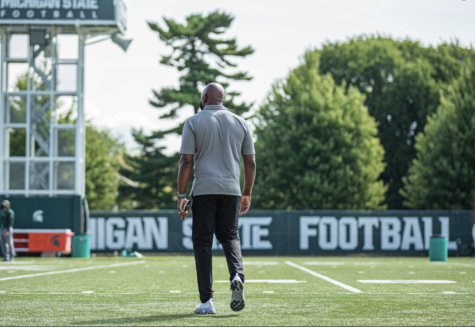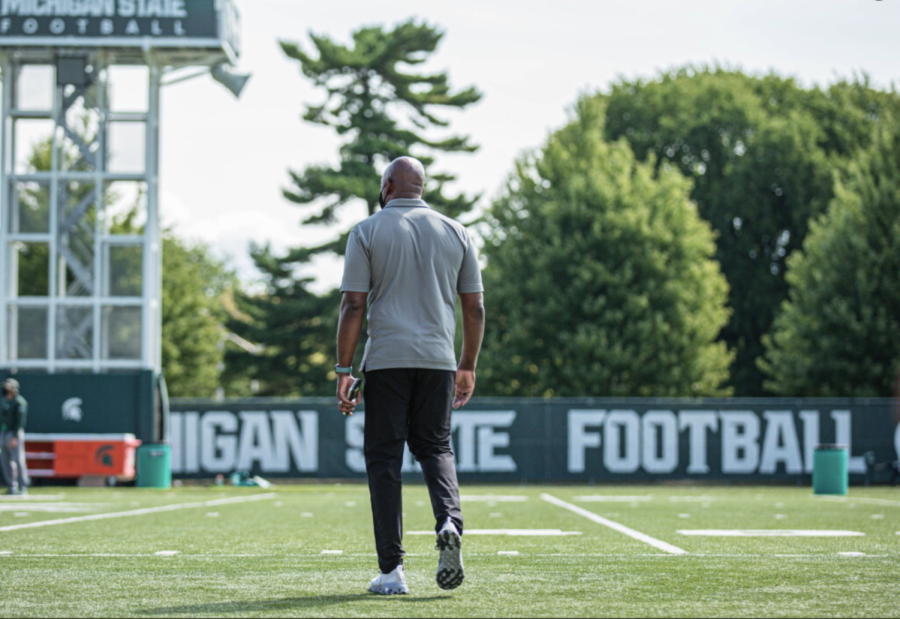 Playing football in the snow and wind in the Midwest is as American as eating hot dogs and apple pie on the Fourth of July. Who really cares about how well the team does? The fact that things are slowly returning to normal should be cause for celebration.   
In a time when up is down, and left is right, any sense of normalcy is simply sublime. 
After all, football is back.