The Sci-Files – 06/28/2020 – Kyle Whitehouse – Self-Love to Overcome Adversity
On this week's The Sci-Files, your hosts Chelsie and Danny interview Kyle Whitehouse. Kyle is an undergraduate student at the MSU Residental College of Arts and Humanities (RCAH).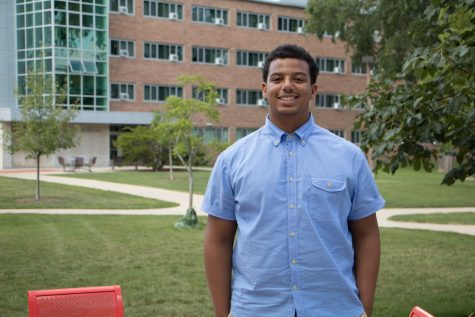 Purpose and adversity go hand in hand. If you have purpose and goals in life, there is going to be adversity along the way. For Kyle, racism has been one of the primary adversities affecting him for a long time that he had to overcome. Young black children are growing up and seeing numerous acts of racism. But, spreading love and acceptance is something that has helped him despite the hate that he sees every day on social media, the news, and in his interactions. Spreading the message of love and acceptance is one of his purposes in life. In this episode, he discusses how his experience volunteering at Willow Elementary School in Lansing, MI. He used activities on purpose and facilitated conversations about love as a method to overcome adversity, which assisted with increasing his understanding of civic engagement.
If you're interested in talking about your MSU research on the radio or nominating a student, please email Chelsie and Danny at [email protected]. You can ask questions about future episodes here. Check The Sci-Files out on Twitter, Facebook, Instagram, and YouTube!
https://www.cdc.gov/childrensmentalhealth/features/kf-childrens-mental-health-report.html
About the Writers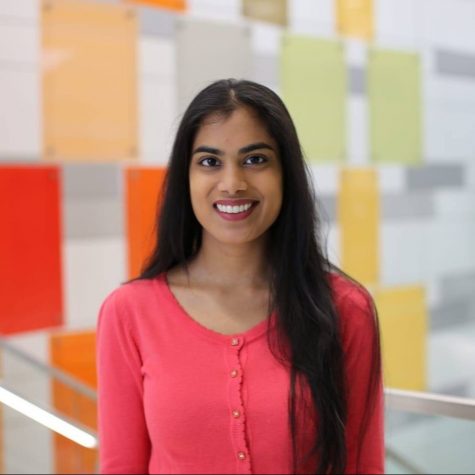 Chelsie Boodoo, The Sci-Files Host
Chelsie is a Biomedical Engineering Ph.D. student at Michigan State University. She studies what happens to the extracellular matrix of cells after they have been stressed. She co-hosts "The Sci-Files" with Daniel Puentes. Together they explore the different topics that MSU students research on "The Sci-Files" at WDBM.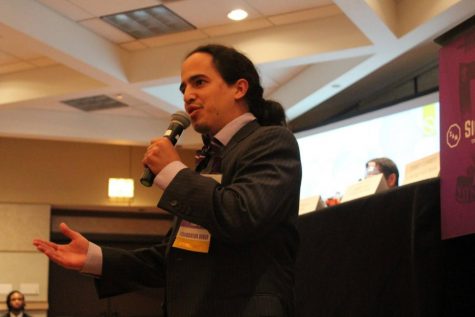 Daniel Puentes, The Sci-Files Host
Daniel is a graduate student in the Department of Physics and Astronomy, where he does research at the National Superconducting Cyclotron Laboratory. His research involves measuring the mass of radioactive nuclei, and how it can tell us how protons and neutrons are arranged inside of a nucleus. This research also helps scientists understand how the elements were created in different stellar environments! At WDBM, he and Chelsie Boodoo co-host The Sci-Files.