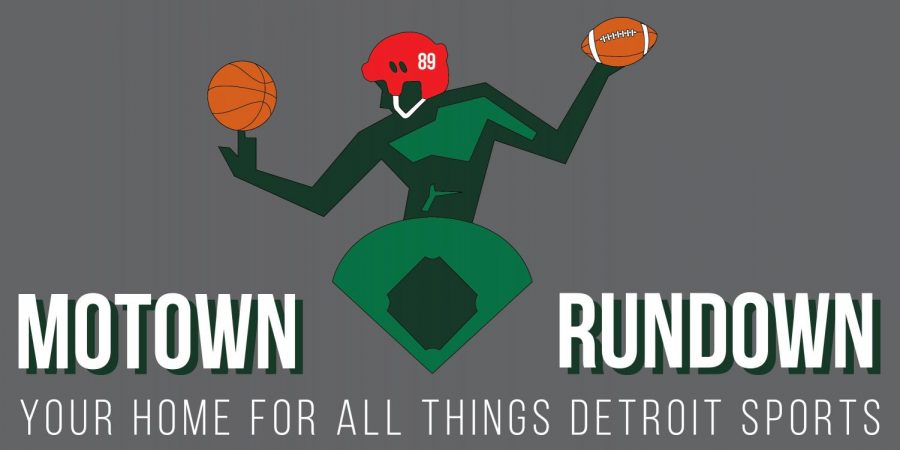 On this special Saint Patrick's Day edition of the Motown Rundown – Ryan Rabinowitz, Trent Balley, and Ryan Collins open the show by discussing the luckiest and unluckiest moments in Detroit sports history. After a brief interlude of updates regarding the Pistons and Red Wings, the trio caps off the show by playing a game of "Name That Player," where the crew tests each other's knowledge on former Detroit players. Join the show! Tweet any questions, comments, or submit ideas for upcoming shows using the hashtag #MotownRundown
Follow the Motown Rundown boys on Twitter:
Ryan Rabinowitz (@RyanRabinowitz4)
Ryan Collins (@RyanCollins524)
Trent Balley (@tbal91)
The Motown Rundown is brought to you by Impact 89FM Sports (@WDBMSports).