Exposure – 4/12/2020 – MSU Irish Dance Club

This week on Exposure, Connie Rahbany spoke with the MSU Irish Dance Club!
Click here for the interview transcript!
The MSU Irish Dance Club works on traditional Irish dance routines that utilizes both universal and specific choreography. Along with weekly practices, they have performed at recitals, competitions and events. Bridget Ertl, the president, and Erin Menich, the treasurer, spoke with me about their experiences with the club and how it has benefited them. The MSU Irish Dance Club is available to any skill level and to anyone that is interested!
For more information, or to get involved, you can email them at [email protected] or follow them on social media!
Facebook: Michigan State University Irish Dance Club
Instagram: @msuirishdance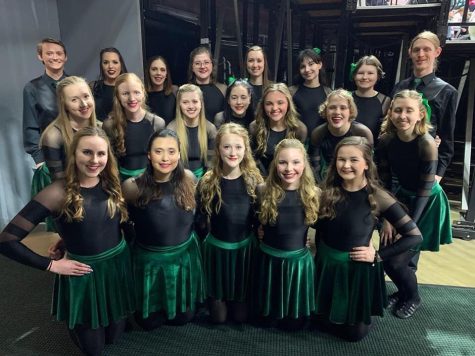 About the Writer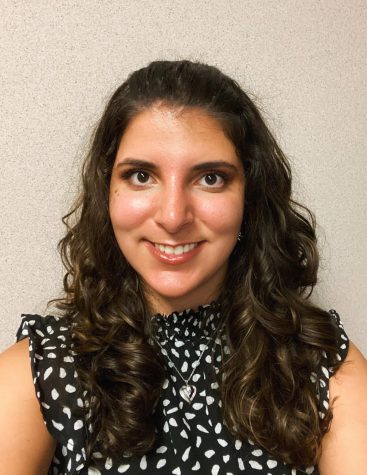 Connie Rahbany, Host of "Exposure"
Connie Rahbany is from Auburn Hills, Michigan and transferred to Michigan State University in 2018. She is majoring in journalism with a minor in broadcast. At WDBM, she is the News Producer and Host of "Exposure". To find out more, check out her website!