The Sci-Files – 4/05/2020 – Funmi Ayeni – Community Interventions for Sexual Assault
On this week's The Sci-Files, your hosts Chelsie and Danny interview Funmi Ayeni.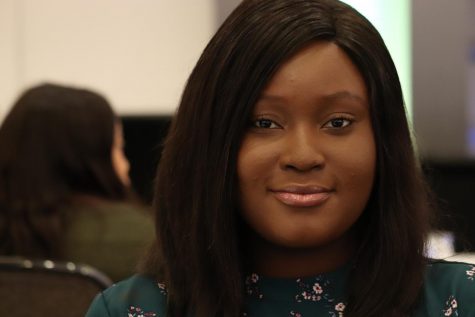 Funmi is a doctoral student in Ecological/Community Psychology at Michigan State University. Her areas of research expertise include mixed-methods evaluations of community interventions for survivors of sexual and gender-based violence, improving the community response to sexual and gender-based violence, evaluating victim service programs, and policy development. She is currently working on her Thesis study to examine the benefits of a culturally specific brief intervention for African American survivors of sexual assault.
In addition to being a graduate student, Funmi Ayeni is:
Evaluation Specialist with the Michigan Victim Advocacy Network (MiVAN);
Statewide Coordinator for the Domestic Violence Fatality Review Teams (DVFRTs) with the Division of Victim Services, Michigan Department of Health and Human Services;
Team lead for the Research, Monitoring & Evaluation, and Learning Department at STER Initiative, and Independent Research Consultant.
If you're interested in talking about your MSU research on the radio or nominating a student, please email Chelsie and Danny at [email protected] You can ask questions about future episodes here. Check The Sci-Files out on Twitter, Facebook, Instagram, and YouTube!
About the Writers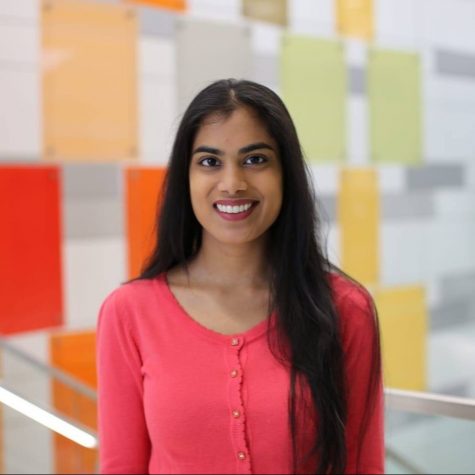 Chelsie Boodoo, The Sci-Files Host
Chelsie is a Biomedical Engineering Ph.D. student at Michigan State University. She studies what happens to the extracellular matrix of cells after they have been stressed. She co-hosts "The Sci-Files" with Daniel Puentes. Together they explore the different topics that MSU students research on "The Sci-Files" at WDBM.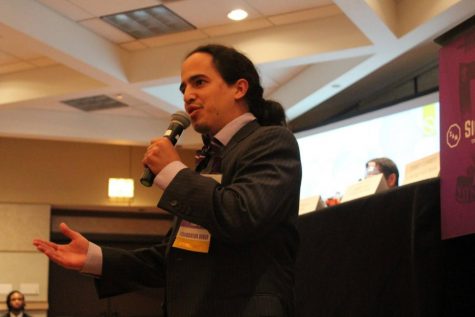 Daniel Puentes, The Sci-Files Host
Daniel is a graduate student in the Department of Physics and Astronomy, where he does research at the National Superconducting Cyclotron Laboratory. His research involves measuring the mass of radioactive nuclei, and how it can tell us how protons and neutrons are arranged inside of a nucleus. This research also helps scientists understand how the elements were created in different stellar environments! At WDBM, he and Chelsie Boodoo co-host The Sci-Files.