Exposure – 4/5/2020 – Aspiring Educators of MSU

This week on Exposure, Connie Rahbany spoke with the Aspiring Educators of MSU!
Click here for the interview transcript!
The Aspiring Educators of MSU is a pre-professional organization for students at Michigan State University studying to become teachers. Brittany Perreault, the president, Chloe VanSickle, the vice president, Haley Hinzmann, the recruitment director, and Abby Holzman, the community service coordinator, all spoke with me about their experiences as aspiring educators and how this organization has benefited them. AEMS is there to give its members an extra edge by helping smooth the transition from campus to classroom.
For more information, or to get involved, check out their website and follow them on social media!
Facebook: Aspiring Educators of Michigan State
Instagram: @aspiringedmsu
Twitter: @aspiringedmsu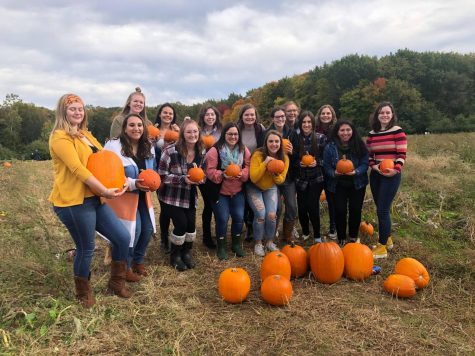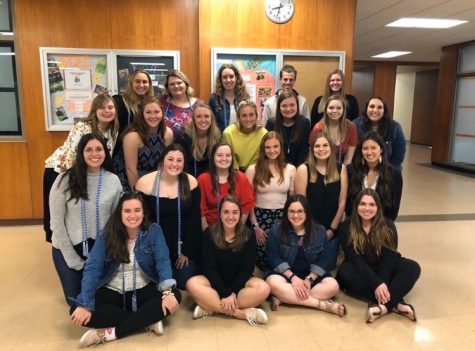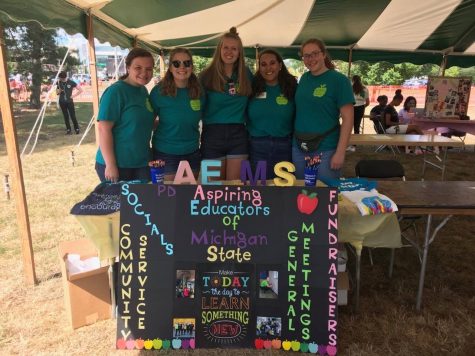 About the Writer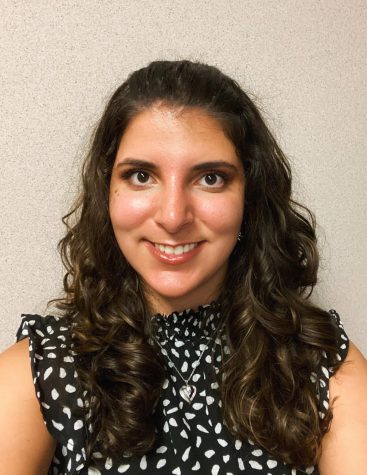 Connie Rahbany, Host of "Exposure"
Connie Rahbany is from Auburn Hills, Michigan and transferred to Michigan State University in 2018. She is majoring in journalism with a minor in broadcast. At WDBM, she is the News Producer and Host of "Exposure". To find out more, check out her website!