The Sci-Files – 3/30/2020 – Jose Rodrigues – Food Borne Pathogens
On this week's The Sci-Files, your hosts Chelsie and Danny interview Jose Rodrigues.
Jose is a DO-PhD candidate in the Department of Microbiology and Molecular Genetics through the College of Osteopathic Medicine. Jose is training as a third-year medical student and completing his dissertation work which focuses on antibiotic resistance, evolution and molecular epidemiology of the bacterial pathogen Campylobacter jejuni, under the direction of Dr. Shannon Manning Ph.D., M.P.H.
C. jejuni is a bacterial foodborne pathogen that is the #1 cause of bacterial gastroenteritis in the United States. This disease is generally self-limited, lasting 24-72 hours and patients experience nausea, vomiting, diarrhea, and abdominal pain generally after consuming undercooked chicken or coming into contact with colonized poultry or livestock. Jose's research focuses on understanding antibiotic-resistant (difficult to treat) strains of C. jejuni, particularly in Michigan. By partnering with four different hospitals in Michigan bacterial isolates from patients infected with C. jejuni were collected and are the subject of Jose's research.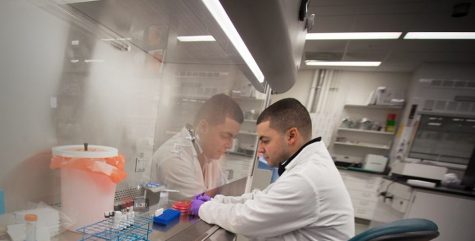 Jose is also passionate about physician-scientist training and does service-leadership work with the American Physician Scientists Association (APSA). The association is a national trainee organization focused on supporting physician trainees who are pursuing a career in research. Jose is the current Chair of the Diversity Ad-hoc committee, where he helped to spearhead the development of Physician Scientist Trainee Diversity Summit. The committee and summit were created to help diversify the physician scientist workforce and support diverse voices in academic spaces.
If you're interested in talking about your MSU research on the radio or nominating a student, please email Chelsie and Danny at [email protected] You can ask questions for our future episodes here. Check The Sci-Files out on Twitter, Facebook, Instagram, and YouTube!
About the Writers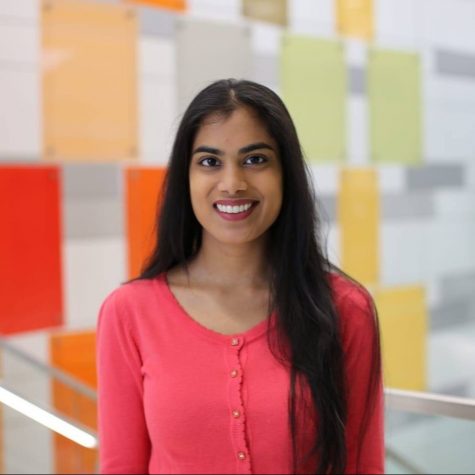 Chelsie Boodoo, The Sci-Files Host
Chelsie is a Biomedical Engineering Ph.D. student at Michigan State University. She studies what happens to the extracellular matrix of cells after they have been stressed. She co-hosts "The Sci-Files" with Daniel Puentes. Together they explore the different topics that MSU students research on "The Sci-Files" at WDBM.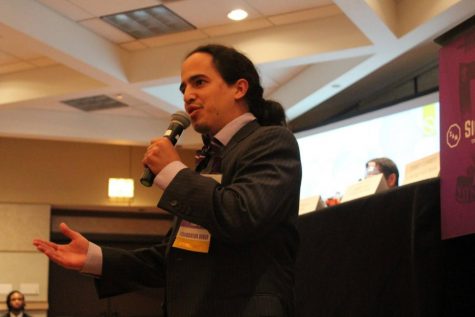 Daniel Puentes, The Sci-Files Host
Daniel is a graduate student in the Department of Physics and Astronomy, where he does research at the National Superconducting Cyclotron Laboratory. His research involves measuring the mass of radioactive nuclei, and how it can tell us how protons and neutrons are arranged inside of a nucleus. This research also helps scientists understand how the elements were created in different stellar environments! At WDBM, he and Chelsie Boodoo co-host The Sci-Files.