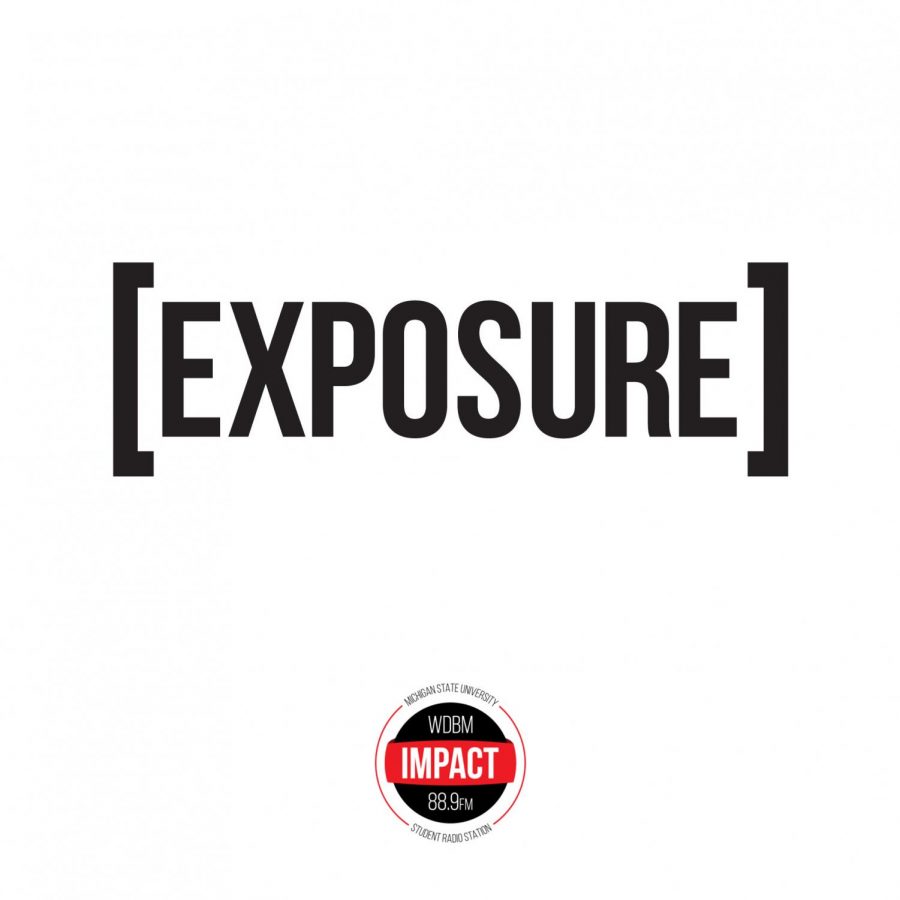 This week on Exposure, Connie Rahbany spoke with the Burgess Institute for Entrepreneurship & Innovation at MSU!
Click here for the interview transcript!
The Burgess Institute provides MSU student entrepreneurs with beneficial, empowering and simplified experiences through their provided programs, courses and resources. Lori Fischer, the assistant director, and Aaryn Richard, the communications manager, talked about the institute as well as different ways for students to get involved. They also explained how the "entrepreneurial mindset" can benefit students in any major.
For more information, or to get involved, check out their website and follow them on social media!
Facebook: MSU Burgess Institute
Instagram: @msuburgessinstitute
Twitter: @MSUBurgess
LinkedIn: MSU Burgess Institute
Podcast: Hatchcast