Behind the Mic: The Final Rose Podcast
This week we wanted to introduce you to the people behind the mic of The Final Rose, Impact's podcast about "The Bachelor." Each week Stephanie Stapert, Maddi Farrell, Ryan Rabinowitz, Trent Balley, Ryan Collins and Julian Mithell discuss what happened in the show, all the drama involved, how it relates to relationships and close the episode with predictions of who will get the final rose.
Check out the podcasts on Impact, Spotify and Apple Podcasts or follow on Twitter @FinalRose_WDBM!
About the Contributors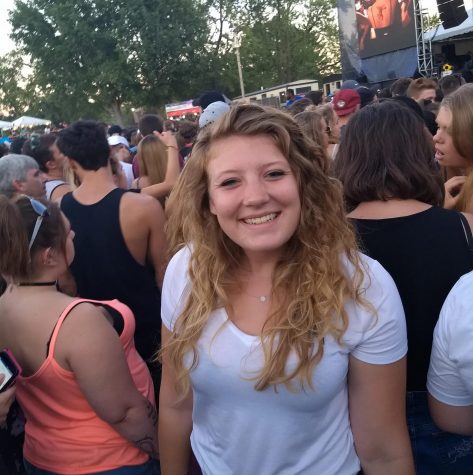 Stephanie Stapert, Website Manager
Stephanie is a senior majoring in Creative Advertising and Public Relations at Michigan State. At WDBM she is the website manager and the host of "The Final Rose". You can find her singing along to any song, running around doing too much work, commenting on every play at any sporting event or encouraging her friends to do something adventurous. Check out what else she can do on her website!