Behind the Mic: Behind the Mask Edition
George Pham and Stephanie Stapert
Impact has a variety of podcasts and this week we wanted to introduce you to the boys involved with Behind the Mask, MSU's hockey podcast. Each week during the season, hockey beat reporters Ryan Collins, Johnny Supan and Kyle Hatty discuss how MSU is playing compared to the rest of the BIG ten and teams across the country then closing each episode with their predictions of upcoming games.
Check out the podcasts on Impact, Spotify and Apple Podcasts!
About the Videographers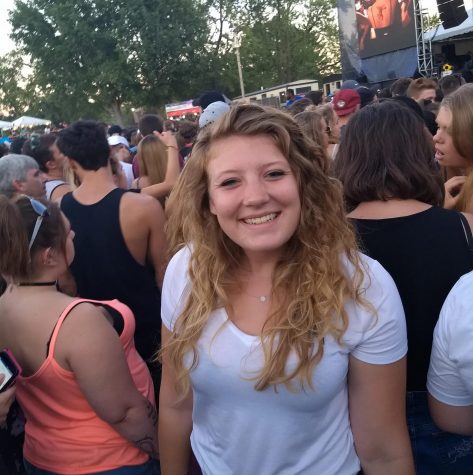 Stephanie Stapert, Website Manager
Stephanie is a senior majoring in Creative Advertising and Public Relations at Michigan State. At WDBM she is the website manager and the host of "The Final Rose". You can find her singing along to any song, running around doing too much work, commenting on every play at any sporting event or encouraging her friends to do something adventurous. Check out what else she can do on her website!