A Transatlantic Banger | "Lighthouse" – Take A Daytrip feat. Rico Nasty, slowthai & ICECOLDBISHOP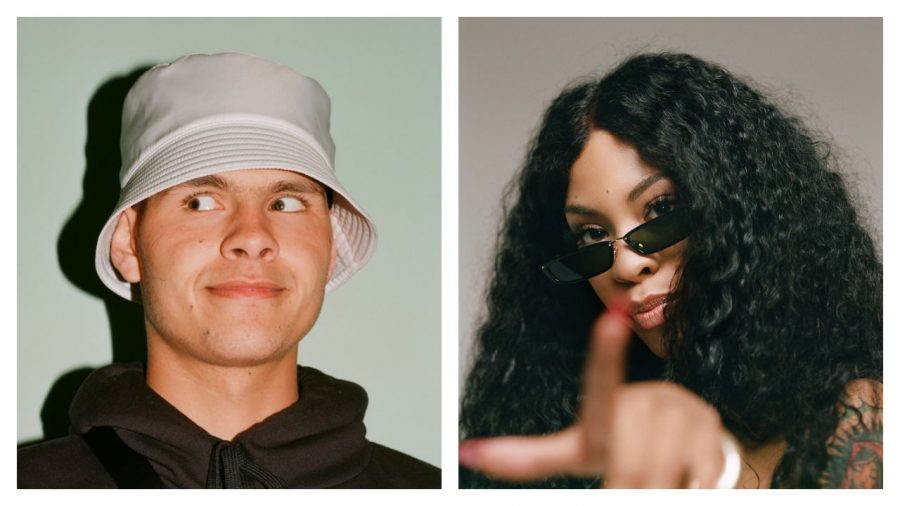 New York-based rapper Rico Nasty and Northampton spitfire slowthai are two of 2019's biggest breakout stars. With incredibly unique but similarly in-your-face styles, it's a surprise these two have yet to collaborate. They've almost passed each other like ships in the night, in a sense, riding the same waves but going different directions.
That's no longer. With the release of "Lighthouse," America and Britain's loudest voices are finally paired together on the same track. Take a listen below.
Take A Daytrip, the producer of "Lighthouse," is best known for their production of Sheck Wes' "Mo Bamba," and "Lighthouse" has the same sense of confidence to it. The beat is slow but heavy, requiring its three MCs to flow with caution.
Slowthai hops in first, delivering some quintessentially English bars like "Might have a strally, that don't make you gully" ("a gun doesn't make you tough") and "Way to gobby getting boxed in the mouth" ("talk shit, get hit"). He also raps the song's chorus: "Lights out / I'm the guide, like a lighthouse / Look at me funny, might poke your eyes out." It's unusual to hear slowthai having to rap in a volume lower than screaming – and even weirder to hear him, at one point, reduced to a whisper – but it works.
Los Angeles rapper ICECOLDBISHOP hops in next, riding slowthai's wave but absolutely going off and cranking the volume up to a 10. His whole verse is filled with intense lyricism, and at one point he cleverly raps, "Chopper shake up this block just like it's 1992," alluding to the '92 Los Angeles earthquakes.
Last up is Rico Nasty, who is in her usual form: unhinged but dialed in. She's reflecting on – or maybe flexing about – her newfound success, rapping, "Went from rags to riches, went from 'Who dat?' to 'Please let me take pictures.'" There's a lot to unpack in this verse, but it's probably best understood by just listening to it. Rico has a way of manipulating a beat and pairing it with fast-paced, convoluted lyricism.
This song, overall, is an interesting collaboration of the noisiest talents across the Atlantic. Through this song, Rico Nasty, Slowthai and ICECOLDBISHOP are hoping to guide other new rappers on their journeys – like a lighthouse. I'm not sure if this song is in any way related to Robert Eggers' new film "The Lighthouse," but either way, we're here for the analogies. It's all exciting, plain and simple.
Feature image by Alex Hodor-Lee/Katie McCurdy; retrieved from The FADER.
About the Writer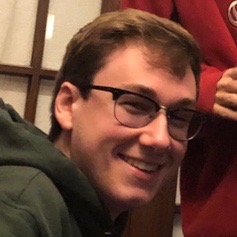 Josiah Leach, Managing Editor/Writer
Josiah is the Managing Editor of the Content Team, helping to produce and delegate writing projects for the Impact 89FM website. They grew up in Commerce, Michigan and now live in East Lansing. In addition to their journalism/media experience, they are majoring in Comparative Cultures & Politics, expecting to graduate in 2021. Some of their favorite artists include (Sandy) Alex G, Big Thief, Talking Heads and Standing On The Corner. They can be reached at their school email, [email protected],...