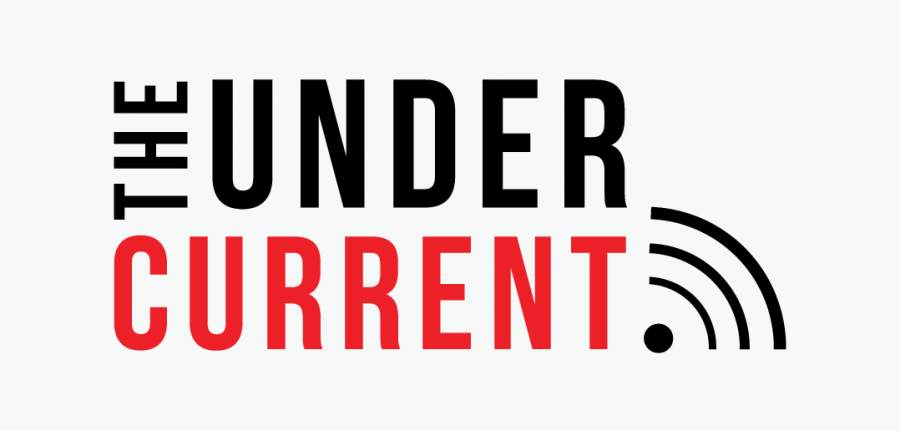 This week on The Undercurrent, we are talking about where you are going and how you are getting there.
First, Taylor Haelterman produced an audio narrative about what you need to know about the electric scooters in East Lansing. For an earlier version of this story check out her featured written story here.
Then in the second half, reporter Nick Saba presents a piece profiling the Student Green House Project.