Michigan State baseball releases 2020 schedule
EAST LANSING, Mich. – Michigan State baseball released its 2020 baseball schedule this past Thursday. The club is looking to bounce back from a 20-34 record and an 11th place finish in the Big Ten in 2019. 
The Spartans will start the 2020 season, led by head coach Jake Boss, on Feb. 14 against Morehead State to kickoff the 56-game regular season schedule.
Michigan State will host 22 games in East Lansing at McLane Stadium. The highlight of the home schedule is an appearance by the Arkansas Razorbacks, who will make a trip to campus coming off a College World Series appearance last season.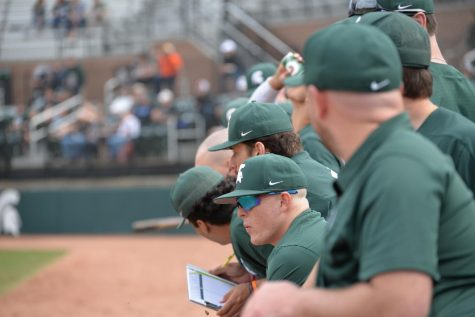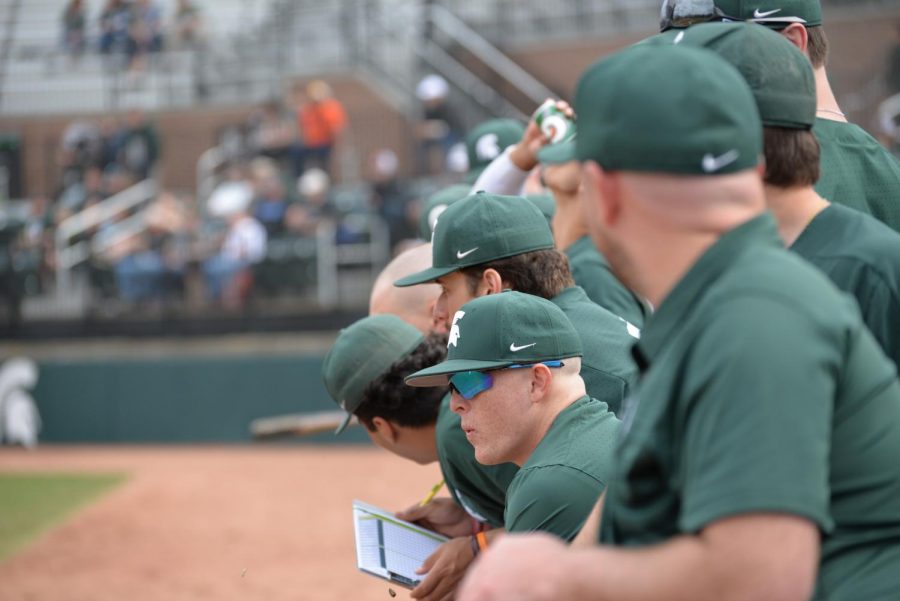 The Spartans will start off with a long stretch of away games including two invitationals. The first invite will take place in Greenville, South Carolina during the last weekend of February with a field that consists of Kansas, Ball State, USC Upstate and Western Carolina. 
The following invitational will occur during the first weekend of March and will see the Spartans play at the Pensacola Cox Diamond Invitational in Florida against Troy, Louisiana Lafayette and Samford.
MSU's home slate includes four in-state matchups including Oakland, Western Michigan, Michigan and Eastern Michigan. The matchup against Eastern Michigan will be played in downtown Detroit at Comerica Park, the home of the Detroit Tigers. 
The night prior, the Spartans will face off against the Michigan Wolverines at Cooley Law School Stadium, the home of the Lansing Lugnuts. This will be the first time since 2015 that the rivals will not face each other in a conference series during the regular season due to the Big Ten's scheduling rotation.
The Spartans will have a chance to host four different home conference matchups throughout the season including Minnesota, Penn State, Iowa and Purdue.
The Big Ten Tournament will be held in Omaha, Nebraska, continuing through the 2022 season at TD Ameritrade Park.
Contact Scott Russell at [email protected].