Spartans brimming with confidence after offensive explosion
EAST LANSING, Mich. – What a difference a week makes. Eager to get the bitter taste of a subpar performance out of their mouths, Michigan State's offense had an explosive scoring outburst this past Saturday that resulted in a 51-17 victory over Western Michigan.
This was the first time since 2015 in which the Spartans scored 50 or more points against an opponent. As a result of the offensive success, confidence in the Spartans' locker room is currently at a high level.
Running back Elijah Collins, who had himself a career night with 192 rushing yards on 17 carries, mentioned how Coach Dantonio's public challenge motivated the Spartans to perform better, execution and assignment wise, against Western Michigan.
"Coach D challenged us and that's one thing that really motivated us," Collins said. "That should put some fire in your furnace and make you want to get better at whatever it is."
It wasn't just the offense whose morale got a significant boost after such a dominating performance. Senior linebacker Joe Bachie mentioned how when the offense executed at such a high level, it affords the defense an opportunity to take more risks and play loosely
"It's awesome to be on the bench for a little bit," Bachie said. "It's great to see. Once their confidence goes up, our confidence goes up as well. We get to play more free and take more risks."
Despite the early perfect record on the season, the Spartans are not taking the Herm Edwards-led Arizona State Sun Devils for granted. The Sun Devils defeated the Spartans last season by a score of 16-13 in devastating fashion.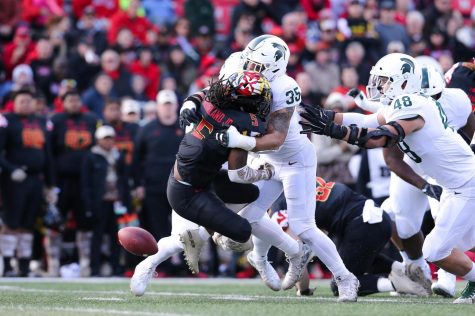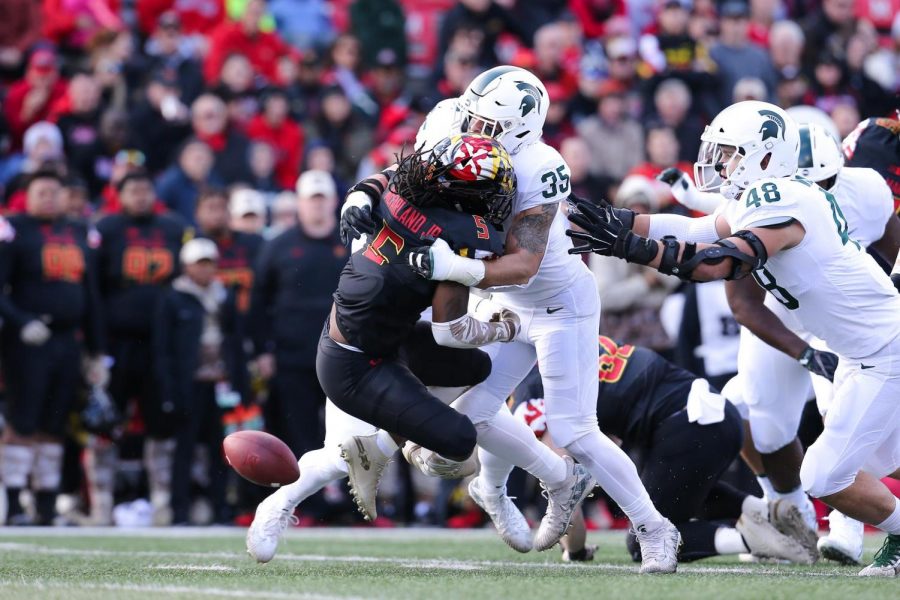 David Dowell mentioned how the Sun Devils run a fast-paced offense and have some athletes that present a unique challenge for the Spartans.
"They are going to throw the ball sideline to sideline," Dowell said. "They are going to make us run on defense and take shots. We have press corners, so they are going to take shots deep. You have to make plays on the ball."
With the Spartans one win away from giving head coach Mark Dantonio the tie-breaking victory he needs to overtake Duffy Daugherty as the winningest head football coach in Michigan State program history, the focus on detail this week has been intensive.
This Saturday will reveal how well the offense will be able to carry over its momentum from a dominating outing. Will they perform like they did against Tulsa, or like they did against Western Michigan? Only time will tell.
Contact Nathan Stearns at [email protected]. Follow him on Twitter at @NathanStearns11.