The Undercurrent – 03/10/2019 – S11E6 – Sports!
Hang on for a minute...we're trying to find some more stories you might like.
Podcast: Play in new window | Download
Subscribe: Apple Podcasts | Android | RSS
This week on the Undercurrent, the Impact News Team collaborates with the Sports Team for an episode featuring stories about e-sports, a fanclub of grandmas, and more!
First, reporter Taylor Haelterman brings you a feature about the Lebron James Grandmothers Fan Club, a group of grandmas devoted to supporting the legendary basketball player.
Next, reporter Nick Saba does a deep dive into MSU's Super Smash Bros. Club.
To close out the show, reporter Sophie Sagan tells the story of an ill-fated baseball game, during which beer was sold for a nickel.
About the Writers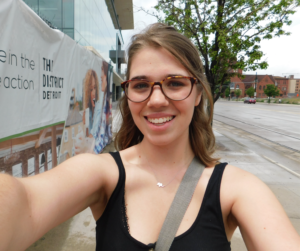 Sophie Sagan, News Director
Sophie is a senior at Michigan State majoring in social relations and policy and minoring in documentary production. She has been at The Impact in one way or another since 2016. Her current position is News Director and host of the Undercurrent, WDBM's weekly news and storytelling podcast.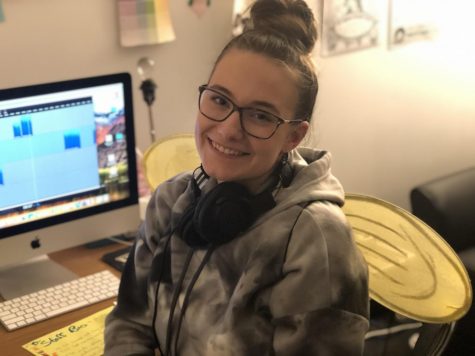 Taylor Haelterman, Assistant News Director
Taylor is a sophomore journalism major with a concentration in writing, and editing. She is currently the station's Assistant News Director where her job is to create weekly content for the audio narrative podcast "The Undercurrent," as well as audio features and written news content.