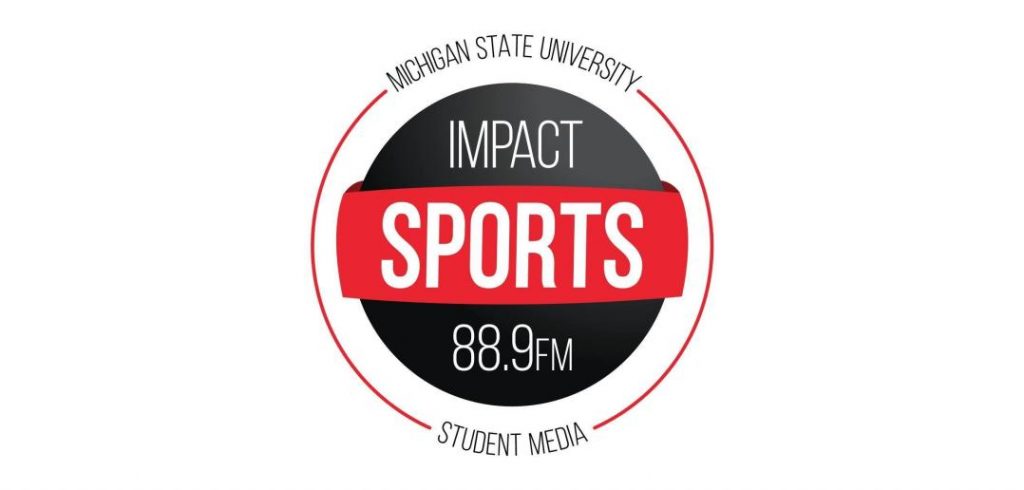 In this week's episode of the Motown Rundown, Ryan Rabinowitz, Trent Balley and Ryan Collins catch up on the recent games and news surrounding the Red Wings and Pistons. Is it time to hit the panic button for both of these teams?
Join the show! Submit any questions, comments, or ideas for upcoming shows @Motown_Rundown on Twitter, or on The Motown Rundown Facebook page.
Follow the Motown Rundown boys on Twitter:
Ryan Rabinowitz (@RyanRabinowitz4)
Ryan Collins (@RyanCollins524)
Trent Balley (@tbal91)
The Motown Rundown is brought to you by Impact 89FM Sports (@WDBMSports).