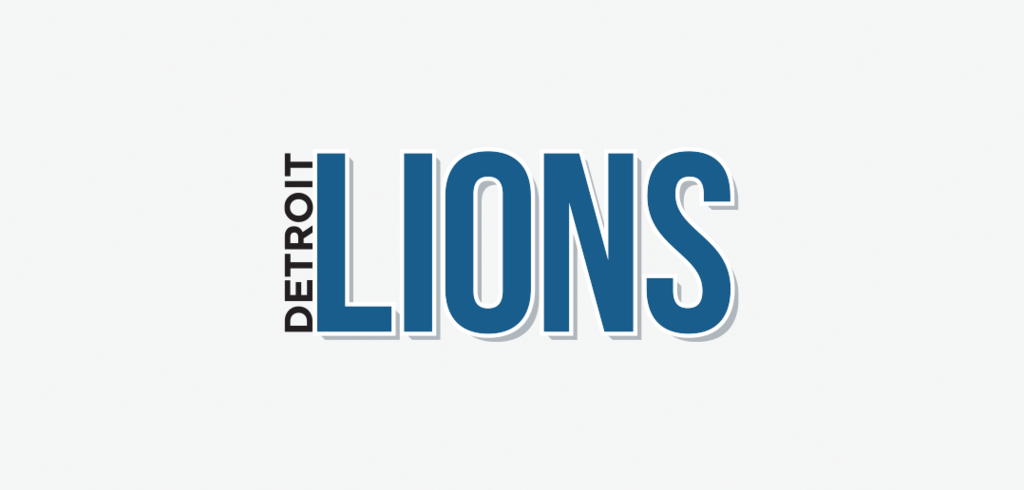 There were a lot of takeaways from the Detroit Lions 39-35 victory over the Indianapolis Colts on Sunday at Lucas Oil Stadium. There was a lot of good and bad in this game, so let's take a look at both sides.
Quarterback Matthew Stafford was phenomenal all game long for the Lions. He completed 31-of-39 passes for 340 yards and three touchdowns. One of those incomplete passes was to move the ball to the left hash for Matt Prater's last second field goal.
Stafford was making great reads all game long and finding the open man. The shining moment for Stafford was the last minute drive he put together. He moved the Lions down the field with ease and his confidence was oozing
The running backs also had a good day. Ameer Abdullah and Theo Riddick combined for 108 yards rushing, 120 yards receiving and three touchdowns. Abdullah and Riddick were finding open lanes to run, breaking tackles and making great open field moves.
Abdullah and Riddick's hot start makes the Lions offense promising. Detroit is mostly known as being a passing team, but if the run game can get going, the passing game will open up and become even better.
The offensive line played pretty well considering what their expectations were. They allowed running backs to rush for 116 yards and two touchdowns. Running backs averaged 4.8 yards per carry.
The most surprising stat of the day for the Lions was only allowing one sack. Stafford was getting the ball away quick, but it was good to see an efficient offensive line in the opening week of the season.
Detroit's defensive line looked great to start the game. They were getting pressure on Luck and making plays in the backfield, but after half, the game was totally opposite.
After halftime the Lions weren't getting any pressure and Luck was sitting in the pocket for what seemed like forever. The defensive line didn't help the secondary at all and it allowed the Colts to make a comeback late in the game.
Penalties were a huge factor in this game. The Lions committed eight penalties for 70 yards. These penalties were killing drives and forcing the Lions into bad situations.
Going forward, Detroit needs to cut down on the penalties to make things easier on themselves. Penalties could end up costing the Lions a couple games this season.
The Lions don't have the best secondary, but they do have capable players. It didn't look like it Sunday as Luck torched them for 385 yards and four touchdowns. Some of this is due to lack of pressure by the defensive line, but they can't take all of the blame.
Darius Slay and Glover Quinn are the leaders of the secondary and they were picked on by the Colts. The secondary needs to be better in coverage and be able to make tackles in the open field.