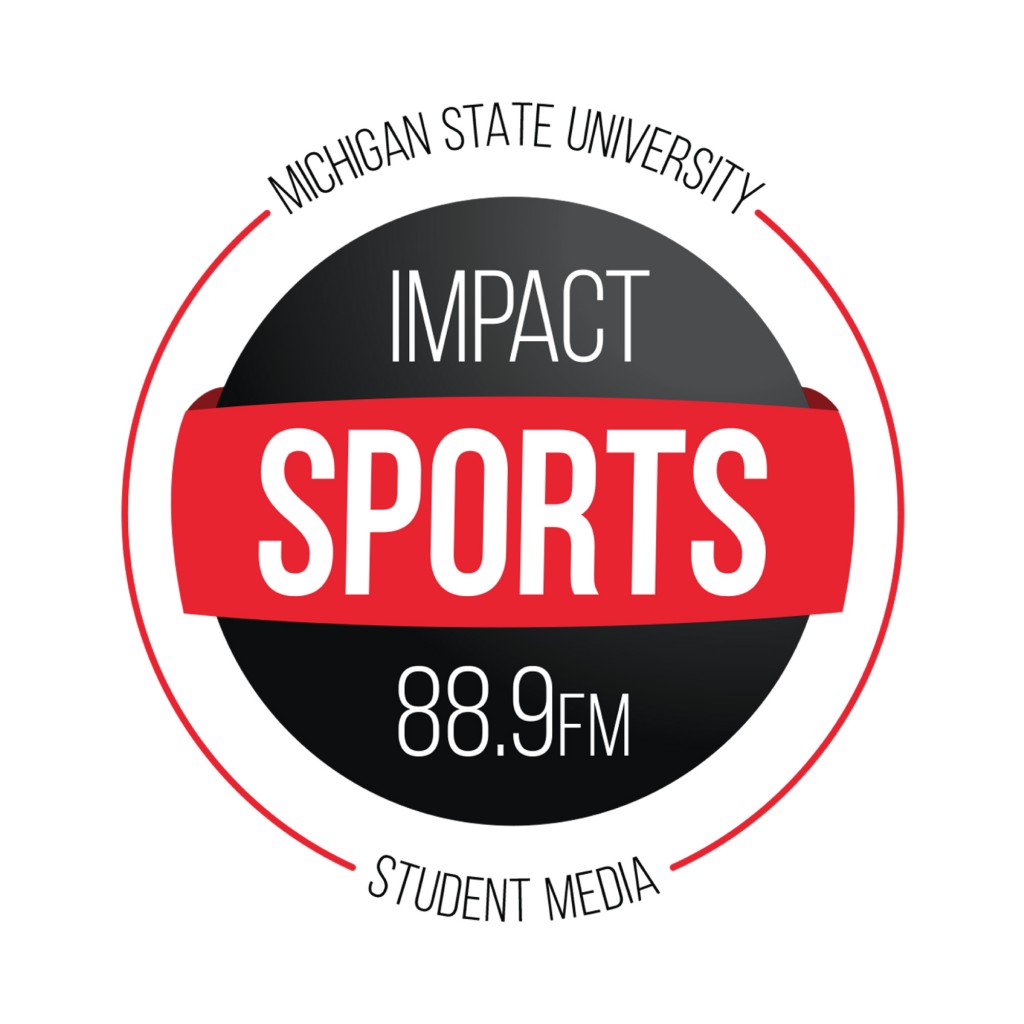 Last season, Alabama running back Derrick Henry bucked the trend of quarterbacks winning the Heisman Trophy, awarded to the nation's top college football player, as they had done from 2010 to 2014. While Vegas favors Louisiana State running back Leonard Fournette, some of our writers went in a completely different direction. To kick off Impact's 2016 college football preview, our staff compiled their list of this year's players to watch in one of the most open Heisman races in years.
Kyle Turk
Deshaun Watson (QB, Clemson)
Baker Mayfield (QB, Oklahoma)
Christian McCaffrey (RB, Stanford)
Leonard Fournette (RB, LSU)
JT Barrett (QB, Ohio State)
While I think McCaffrey is the most talented and electrifying player on this list, the voters won't really agree with me. Watson is the best dual-threat quarterback in the nation, and Clemson having a good season will put Watson first in the minds of the voters. Any of the quarterbacks on this list have the chance to break out and make a name for themselves, and if Barrett can put OSU on his back on the way to a playoff berth I could definitely see him winning as a dark horse candidate.
Davey Segal
Deshaun Watson (QB, Clemson)
Baker Mayfield (QB, Oklahoma)
Christian McCaffrey (RB, Stanford)
Leonard Fournette (RB, LSU)
To Be Determined
Sorry, Kyle. I guess I'm a copycat. But these four players are men amongst men. Watson is probably the best player in the nation. Mayfield is finishing his incredible story from a walk-on to a Heisman hopeful after leading the Sooners to the CFP last season. McCaffrey, like I said, can literally do it all and is a yardage machine. Fournette might be the second coming of Adrian Peterson, as he bulldozes over defenders, making them look like scrawny high school JV linebackers. But what about that fifth option? It always seems like one player crawls out of the woodworks to contend for the Heisman. Last season it was Mayfield. This season? That's TBD as of now.
David Manion
Dalvin Cook (RB, Florida State)
Leonard Fournette (RB, LSU)
JT Barrett (QB, Ohio State)
Chad Kelly (QB, Ole Miss)
Lamar Jackson (QB, Louisville)
The Heisman is a toss up between several playmakers this upcoming season. I have Dalvin Cook winning it because he is "mister reliable" on the Seminoles offense and will be pitted against weak ACC defenses. Different story with Leonard Fournette as he stands behind a worthy signal caller in Brandon Harris. The balanced play calling on the offense will keep the opposing defense on their toes, as the dynamic passing game will result in open running lanes. The stout offensive lines on both squads will greatly boost the downhill rushing attack as well.
JT Barrett and Chad Kelly lose their top two receivers and many veterans on the offensive line. Despite the key losses, they both possess the intangibles necessary for a quarterback to take home the Heisman and should have no problem establishing connections with new starters. Lamar Jackson on the other hand is a special kind of athlete. He is a pure dual threat quarterback with world class speed and athleticism that is off the charts. The sophomore will have more than enough options to work with as Louisville returns all of their targets at receiver and tight end from a year ago.
Zach Barnes
JT Barrett (QB,Ohio State)
Christian McCaffrey (RB, Stanford)
Deshaun Watson (QB, Clemson)
Baker Mayfield (QB, Oklahoma)
Jabrill Peppers (ATH, Michigan)
An obvious flaw in these picks is that only one guy on this list is part of a playoff team. Overall, the talent is very deep this year and I could definitely add guys like Leonard Fournette (RB, LSU) and Dalvin Cook (RB, FSU). But, quarterbacks have the edge in this competition and I liked the addition of Peppers because an overall athlete like that deserves attention, plus I wish smaller positions got more love.
JT Barrett is the best dual threat quarterback in college football (sorry Watson). He has a cannon for an arm and can easily burn teams on third and long situations with his feet. Although the Buckeyes lost a lot of guys at the skills positions, Barrett will be able to make those look amazing around him, plus he can show off a little himself. McCaffrey will be right behind him in voting and will actually lose out because the Pac 12 commissioner insists late games are a smart idea, but then continues to complain about east coast bias. Sorry McCaffrey, those of us in the Eastern time zone won't be able to watch you shine in the fourth quarter as it will be approaching 2 a.m.
Zachary Swiecicki
Deshaun Watson (QB, Clemson)
Leonard Fournette (RB, LSU)
Baker Mayfield (QB, Oklahoma)
Christian McCaffrey (RB, Stanford)
Jabrill Peppers (LB/DB, Michigan)  JT Barrett (QB, Ohio State)
Four of my top five Heisman candidates are leaders on teams I picked to play in my College Football Playoff prediction. Watson is the leading candidate to win the Heisman this season, the fact that he's not No. 1 on every list in this article is simply befuddling. Fournette showed us what he can do and was the frontrunner for Heisman for most of last year, assuming he plays all season, he could "run away from the competition." Mayfield is a flat out playmaker, helped by one of the best running back duos in the country. McCaffrey, last year's Heisman runner-up and the only player not on one of my projected playoff teams, can take over any game (368 all-purpose yards in last year's Rose Bowl versus Iowa).
Charles Woodson is the only defensive player to ever win the Heisman, Woodson also returned kicks and played wide receiver occasionally in that 1997 season. Sound familiar? Jabrill Peppers may fit that description, he may even be one of the best all-around players in college football…But, since the Heisman race is a lot of "what have you done for me lately?", I crossed out Peppers and wrote in Barrett because Michigan travels to Columbus for the final game of the regular season, where Barrett can showcase his talents against his Heisman competitor.
Ryan Cole
Deshaun Watson (QB, Clemson)
JT Barrett (QB, Ohio State)
Christian McCaffrey (RB, Stanford)
Bo Scarbrough (RB, Alabama)
Leonard Fournette (RB, LSU)
Football is a quarterback's game, and that's evidenced in my final standings. The running back talent this year is well ahead of last year's. But I believe the battle between Deshaun Watson and JT Barrett–two elite mobile quarterbacks–will be the talk of the nation come November. Both are often labeled as dual-threat quarterbacks, but I believe they are better throwers than that title allows. When it comes down to it, I predict Watson grabs the edge because I trust Clemson to navigate their schedule unscathed more than Ohio State. The quarterback for an undefeated team will always get more Heisman love. As for the running backs? Better luck in 2017.